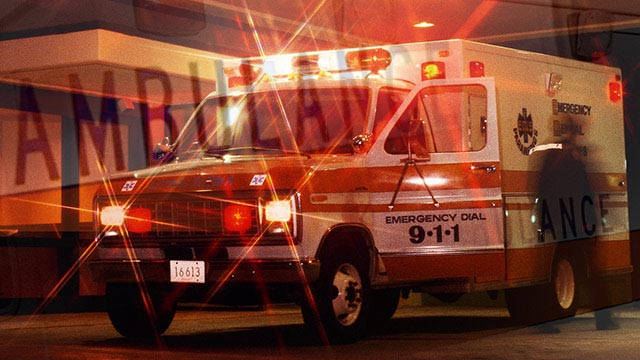 File image
CENTRAL POINT, OR (AP) -
A 74-year-old man has been identified as the victim in a fatal skydiving accident in southern Oregon.
The Jackson County Sheriff's Office says Jackson Jerome Kern of Central Point died at the scene Sunday afternoon.
Deputies say the experienced jumper deployed his parachute, but it appears a malfunction in the chute's toggle prevented him from being able to control and slow his descent.
The pilot said the group jumped from the plane at about 12,000 feet.
The Federal Aviation Administration will conduct any further investigation.
Copyright 2017 The Associated Press. All rights reserved. This material may not be published, broadcast, rewritten or redistributed.