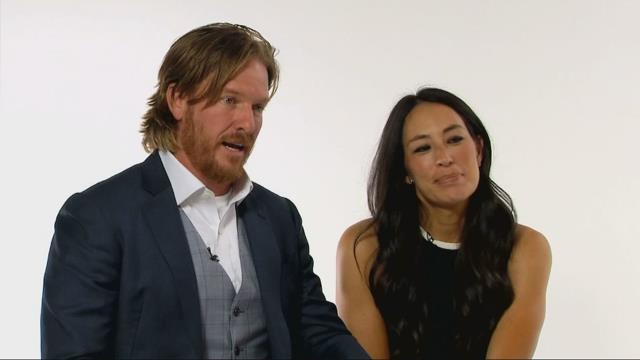 America fell in love with Chip and Joanna Gaines when the hit HGTV show "Fixer Upper" debuted four years ago, and their down to earth style and simple home decor tips have since built an empire.
Their magazine "The Magnolia Journal" is an array of their take on home, family and life, and life has certainly changed recently for the couple.
They shocked their fans when they decided the upcoming season would be the last for their reality show.
As they begin a new chapter in their life, Chip is out with a new book called "Capital Gaines: Smart Things I Learned Doing Stupid Stuff" chronicling their journey from startup to super-stardom.
The dynamic duo spoke with Kara Sundlun for MORE during their recent press tour in New York to talk about the new book, the challenges they faced dealing with the growing pains of fame and the end of their show.
For more on "The Magnolia Journal," head to MagnoliaMarket.com.
Disclaimer: Meredith Corporation, which owns FOX 12 Oregon, publishes The Magnolia Journal.
Copyright 2017 KPTV-KPDX Broadcasting Corporation. All rights reserved.