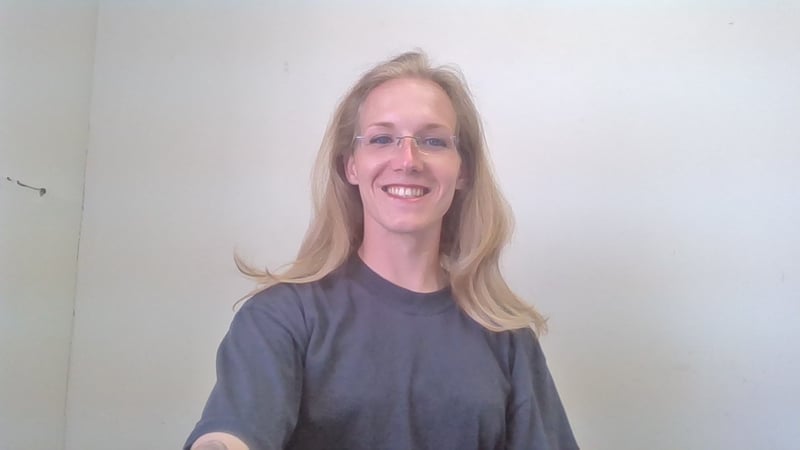 Michelle Wright, photo courtesy ACLU of Oregon
PORTLAND, OR (AP) -
The Oregon Department of Corrections has settled a lawsuit filed on behalf of a transgender inmate who said she was denied medical care.
The American Civil Liberties Union of Oregon said Michelle Wright had been subjected to cruel and unusual punishment because she was denied hormone treatment and counseling.
The suit said the inmate was diagnosed with gender dysphoria and has attempted suicide several times while in custody.
In the settlement announced Tuesday, Wright will receive $167,500 in damages. The state is also giving her hormone treatments and will consider transferring her to a women's prison.
Wright was convicted of attempted armed robbery in 2013. Her earliest release date is November 2018.
Reporting by Gillian Flaccus.
Copyright 2017 The Associated Press. All rights reserved. This material may not be published, broadcast, rewritten or redistributed.