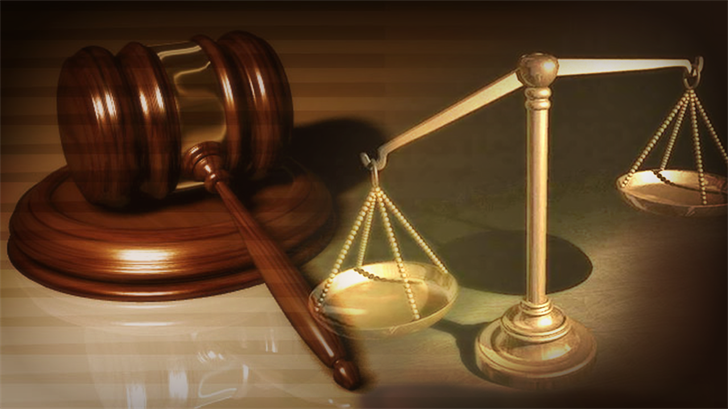 File image
PORTLAND, OR (KPTV/AP) -
Parents at a rural Oregon high school have filed a federal lawsuit over the school district's policy to allow a transgender male student into the boys' locker room and bathroom.
The lawsuit filed this week in Portland challenges a decision by the Dallas School District to allow 16-year-old Elliot Yoder to use boys' facilities.
Elliot was born a biological female but identifies as male. He came out in 2015 at a school board meeting during an uproar about the district's policy.
Oregon guidelines released last year outline what districts should do to accommodate transgender students.
The district did not return a call for comment. Dallas has 15,000 residents and is about 60 miles south of Portland.
Also named as defendants in the case are the Oregon Department of Education and Governor Kate Brown, the U.S. Department of Education and Education Secretary Betsy DeVos and the U.S. Department of Justice and Attorney General Jeff Sessions.
The groups Parents for Privacy and Parents Rights in Education were also named as plaintiffs in the case.
Copyright 2017 KPTV-KPDX Broadcasting Corporation and The Associated Press. All rights reserved. This material may not be published, broadcast, rewritten or redistributed