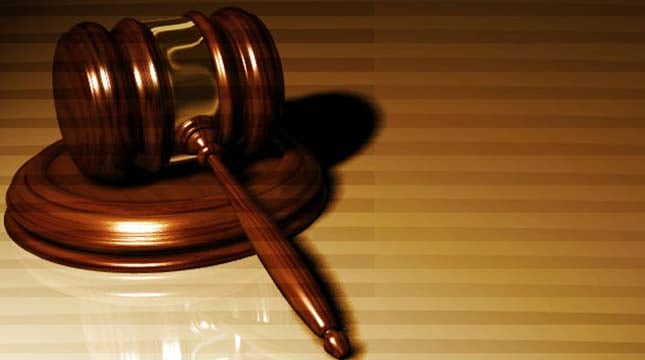 File image
PORTLAND, OR (AP) -
Oregon is suing the agrochemical giant Monsanto over PCB pollution the state says has contaminated its waterways and wildlife.
The lawsuit filed Thursday by Oregon Attorney General Ellen Rosenblum seeks $100 million to mitigate pollution that state officials say has accumulated over decades.
Monsanto says in an e-mailed statement that the lawsuit is baseless and undermines clean-up efforts.
PCBs, or polychlorinated biphenyls, were used in many industrial and commercial applications.
The St. Louis-based company produced them from 1935 until Congress banned them in 1979.
According to the U.S. Environmental Protection Agency, PCBs have been shown to cause cancer in animals as well as effects on the immune, nervous and reproductive systems.
Some states and cities, including Washington state and Portland, have also sued over PCB pollution.
Copyright 2018 The Associated Press. All rights reserved. This material may not be published, broadcast, rewritten or redistributed.