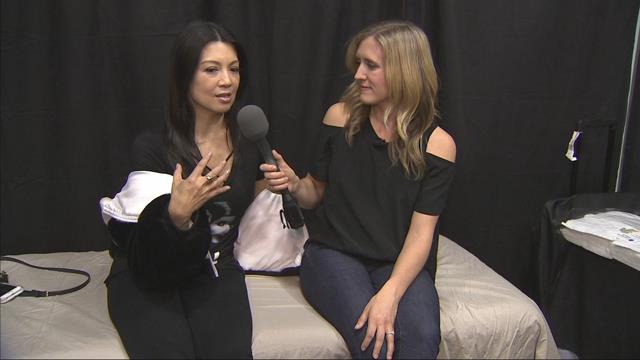 Actress Ming-Na Wen brought serious girl power to the big screen 20 years ago as the voice of Disney's warrior princess Mulan, and she is still doing, now as an "Agent of S.H.I.E.L.D."
Wen was in the Rose City this past weekend for the Heroes and Villains Fan Fest, and the self-proclaimed "geek" sat down with MORE to discuss her career.
The actress said she loves coming to events like this weekend's convention, adding that it brings back memories of being the president of her high school science fiction club.
While she has been playing a Marvel superspy for the last few years, many fans still remember Wen's voice from "Mulan."
She appreciates the legacy of the role and how much it meant to be the first Disney princess who didn't need someone to rescue her and was actually the hero who saved others.
Wen said she is proud to see other actresses follow her in the role, including Jamie Chung in the series "Once Upon a Time" and Crystal Liu in the upcoming live-action remake set to hit theaters in 2019.
Copyright 2018 KPTV-KPDX Broadcasting Corporation. All rights reserved.