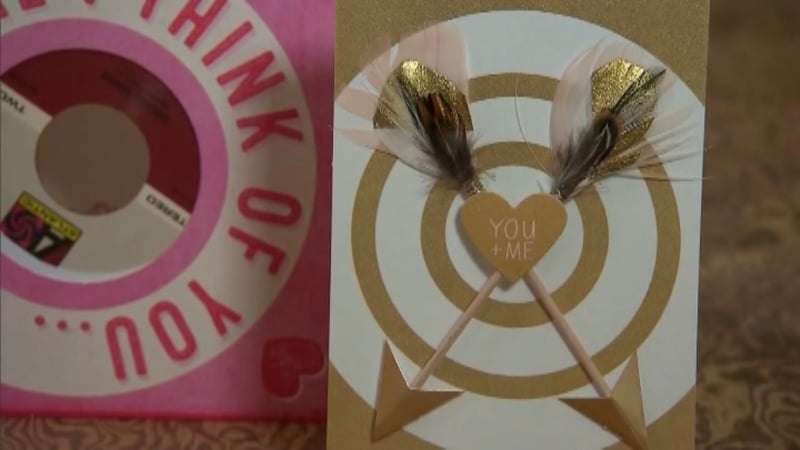 CNN file image
EUGENE, OR (AP) -
The Bethel School Board in Eugene had to call off its meeting after angry parents yelled repeatedly at board members.
The reason for Monday's outrage: No more school parties for Valentine's Day.
In the past, students celebrated Feb. 14 with the traditional exchange of cards and candy. But The Register-Guard reports the district has been phasing out those traditions, and now no school in the district will have an exchange.
Parents say the district has been taking away other holidays as well. For instance, Bethel students no longer wear costumes for Halloween, and Thanksgiving celebrations have been renamed "harvest parties."
District officials have said that organized holiday parties often end up excluding children whose parents don't have the means to buy valentines, or students who don't do well in a party setting.
Copyright 2018 The Associated Press. All rights reserved. This material may not be published, broadcast, rewritten or redistributed.