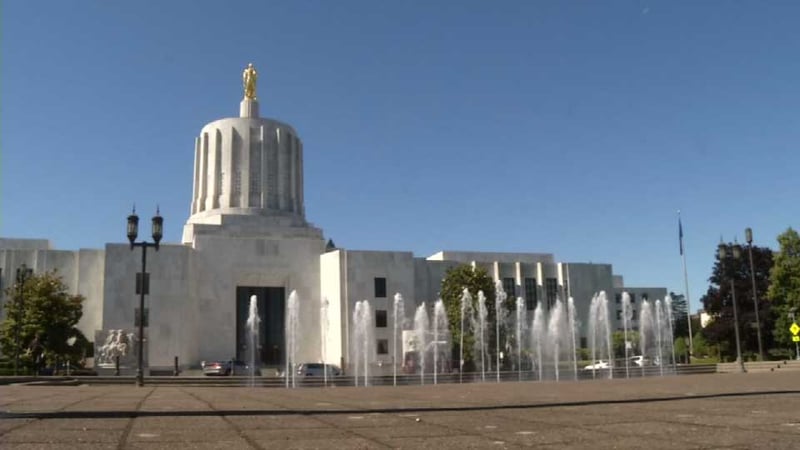 KPTV file image
SALEM, OR (AP) -
A report from Oregon's state economists warned the federal tax overhaul could cost the state more than $200 million in revenue in the short term, amid an overall bright outlook for state businesses and workers.
The report, released Friday by the Oregon office of Economic Analysis, predicted that state tax revenues revenue would drop, then eventually begin to rise after changes made in the Tax Cuts and Jobs Act, signed by President Donald Trump late last year.
Oregon uses federal tax law to calculate state taxes, meaning that changes in federal code automatically impact state revenues.
Economic volatility, including the sharp drop in US markets earlier this month, is expected to have a delayed effect on the state.
Copyright 2018 The Associated Press. All rights reserved. This material may not be published, broadcast, rewritten or redistributed.