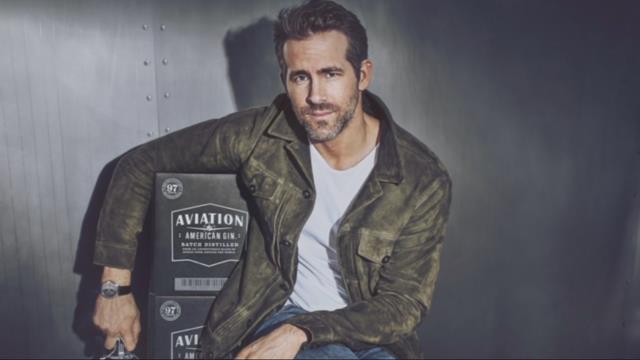 PORTLAND, OR (KPTV) -
Actor, producer and professional good-looking person Ryan Reynolds caused some commotion last week on social media.
He announced he bought a gin company – Aviation, which is based in Portland.
On Aviation's website, the home page has a quote from its new owner:
"I've tried every gin on the planet and Aviation is, hands down, the best. Also, I don't recommend trying every gin on the planet. Stick with this one." – Ryan Reynolds, Owner, Aviation American Gin.
MORE's Molly Riehl went over to Aviation to learn more about the gin the star was so eager to own.
Aviation was founded in 2006 with a mission to make an all-American gin.
Aviation said Ryan approached them and now is happy to say a "superhero" owns the company – a nod to the actor's title role in "Deadpool."
Copyright 2018 KPTV-KPDX Broadcasting Corporation. All rights reserved.