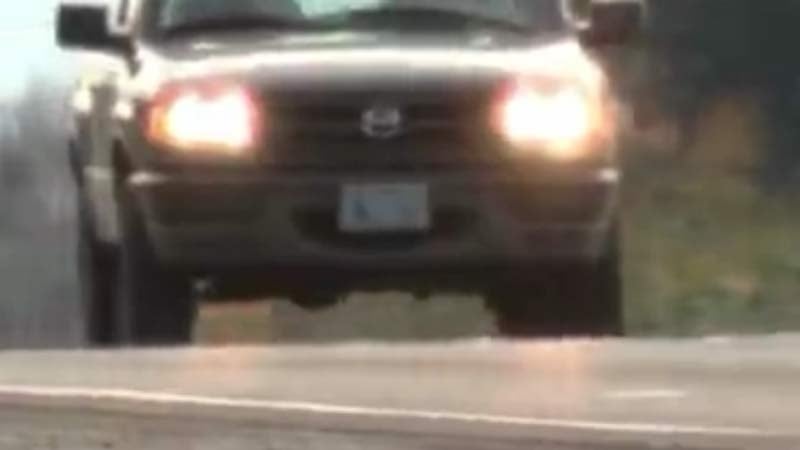 KPTV file image
PORTLAND, OR (KPTV) -
The Oregon Department of Transportation will close the left lanes of North Victory Boulevard in both directions where it crosses under North Interstate Avenue for emergency repair work.
Crews noticed this week that the wooden supports were rotting on the bridge that carries North Interstate Avenue – Highway 99W – over Victory Boulevard, just west of Interstate 5. The bridge is considered safe, according to ODOT, but the wooden supports will be replaced with new steel supports.
The Victory Boulevard lane closures will last 24 hours a day, every day, for the next few months. The work is scheduled to begin at 6 a.m. Monday.
During the second half of the work, which is set for later in March or early April, the sidewalk on the south side of Victory Boulevard will be closed. The sidewalk on the north side of the street will remain open.
People using the sidewalks, including those with disabilities, will be accommodated through the work area, according to ODOT.
For more information, go to Oregon.gov/ODOT.
Copyright 2018 KPTV-KPDX Broadcasting Corporation. All rights reserved.