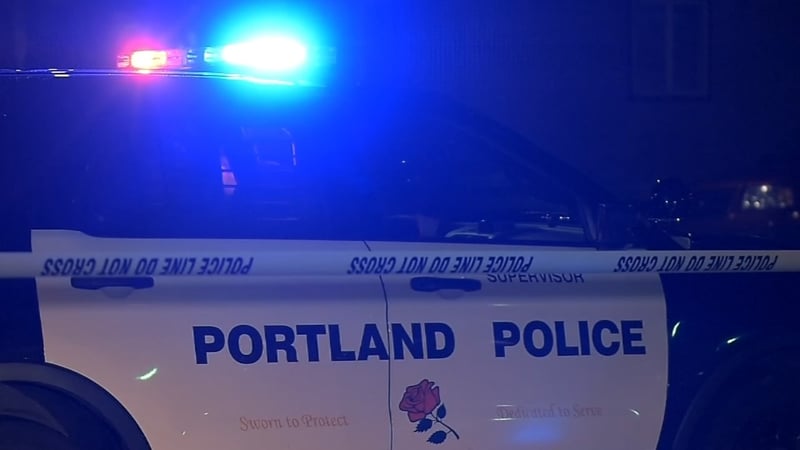 Portland Police Bureau (KPTV file image)
PORTLAND, OR (KPTV) -
Police are investigating shots fired between people in two vehicles in northeast Portland.
Officers responded to reports of gunfire on the 6300 block of Northeast Martin Luther King Jr. Boulevard at 5:54 p.m. Monday.
Officers located evidence of gunfire at the scene.
Witnesses told investigators that people in a green SUV and a black truck fired shots at each other.
The vehicles left the scene immediately after the shooting. The suspects have not been located.
There were no immediate reports of injuries or people arriving at area hospitals with gunshot wounds.
Martin Luther King Jr. Boulevard was closed between Northeast Holman Street and Highland Street for the investigation.
The Gang Enforcement Team was called to the scene to take over the investigation.
Anyone with information is asked to contact the Gang Enforcement Team at 503-823-4106.
Copyright 2018 KPTV-KPDX Broadcasting Corporation. All rights reserved.