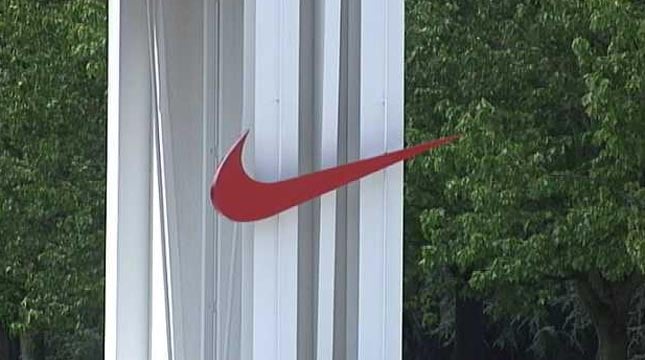 Nike campus (KPTV file image)
BEAVERTON, OR (KPTV) -
Nike says one of its senior executives will step down in August.
Nike did not say why Trevor Edwards, its brand president who had been seen as a possible future CEO, was leaving the company. The Wall Street Journal reported that his resignation was announced to Nike employees in an internal memo that said the company had received complaints about inappropriate workplace behavior.
The Journal said the internal memo from CEO Mark Parker didn't specify the nature of the complaints or whether they involved Edwards or other executives.
A Nike spokesman confirmed to FOX 12 on Thursday night that conduct inconsistent with Nike core values has taken place within the organization, but added information about the conduct of individual employees is not released by the company. When asked specifically about Edwards, the spokesman said there are no direct allegations against Edwards.
The company based near Beaverton said in a news release that Parker will remain as chairman, president and CEO beyond 2020, and detailed other executive changes. Edwards will serve as an adviser to Parker until his retirement in August.
Copyright 2018 The Associated Press. All rights reserved. KPTV-KPDX Broadcasting Corporation contributed to this report.