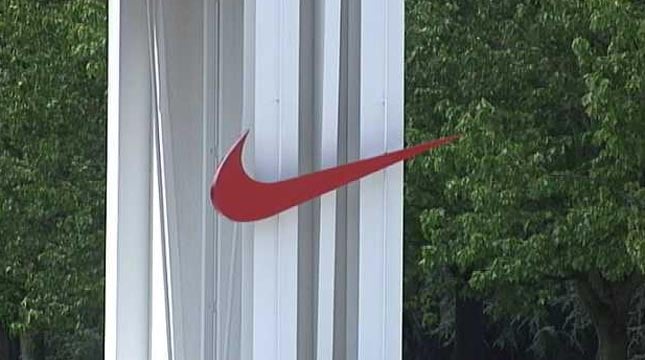 Nike campus (KPTV file image)
BEAVERTON, OR (KPTV) -
Nike says a second high-level executive has left the sneaker company, a day after it said another executive was stepping down.
A Nike Inc. spokesman declined to say why Jayme Martin, a vice president at the company, had left.
The latest departure, first reported by The Wall Street Journal, comes after the company based near Beaverton said Brand President Trevor Edwards would leave the company in August.
The Journal, citing anonymous sources, says CEO Mark Parker sent an internal memo this week that said the company had received complaints about inappropriate workplace behavior. The newspaper reported that the memo did not specify the nature of the complaints or whether they involved Edwards or other executives.
A Nike spokesman told FOX 12 on Thursday that there were no direct allegations against Edwards.
Copyright 2018 The Associated Press. All rights reserved. This material may not be published, broadcast, rewritten or redistributed.