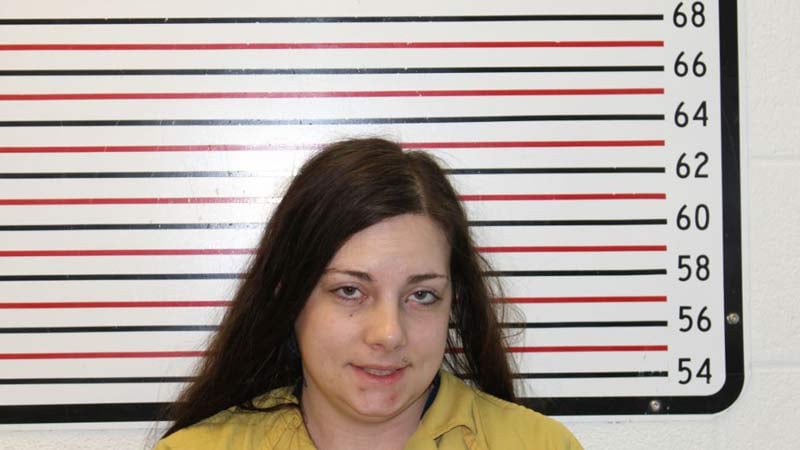 Noel Moor, jail booking photo
WARRENTON, OR (KPTV/AP) -
An Oregon woman has been charged with first-degree animal abuse after police say she killed a Chihuahua by cooking it in an oven.
The Daily Astorian reports a person close to 28-year-old Noel Moor of Warrenton reported the incident Tuesday, and police arrested her at Columbia Memorial Hospital.
A police report says the woman has been involved in several recent disturbances that led to interactions with mental health professionals. A probable cause affidavit states Moor admitted putting the dog in the oven because she thought an ex-boyfriend was inside the dog.
Police say the 7-year-old dog was alive when it was put in the oven Monday night. The dog's body was taken to Clatsop County Animal Control for further investigation.
Moor was taken to Clatsop Behavioral Healthcare before being booked into the Clatsop County Jail. Court documents state Moore could be released to an "appropriate mental health facility" if one was available before her next scheduled court date next week.
Copyright 2018 The Associated Press. All rights reserved. KPTV-KPDX Broadcasting Corporation contributed to this report.