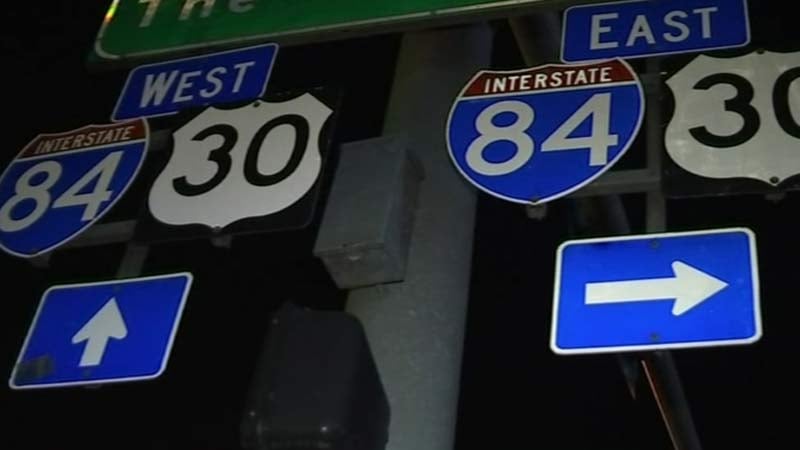 KPTV file image
PENDLETON, OR (AP) -
The Oregon Department of Transportation has announced upgrades for Interstate 84 between Pendleton and La Grande.
The East Oregonian reports the work is based on a study that examined freeway safety in the eastern part of the state. It found a need to reduce speed-related crashes, crash severity and distracted driving on the entire stretch of roadway, and to add better real-time information on weather and traffic.
The first phase includes $11 million worth of projects, including the installation of lights, warning signs, message boards and cable barrier.
A separate project will add a third lane for eastbound trucks in Ladd Canyon, east of La Grande. The stretch is closed often as trucks spin out and there is not enough room for traffic to get around disabled vehicles.
Copyright 2018 The Associated Press. All rights reserved. This material may not be published, broadcast, rewritten or redistributed.