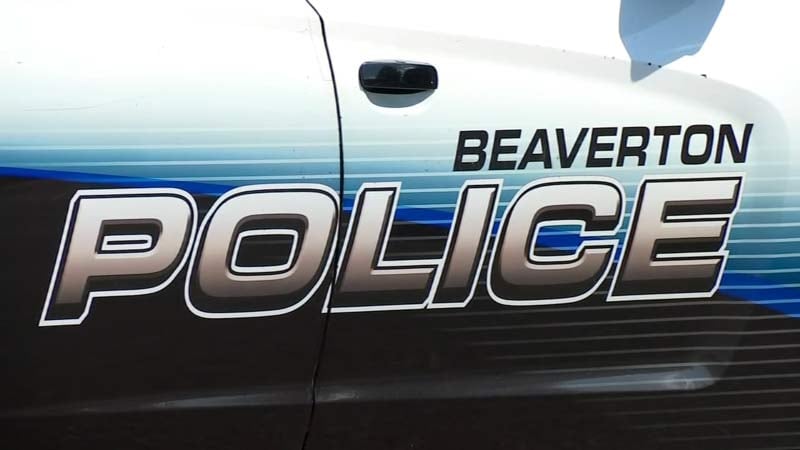 KPTV file image
BEAVERTON, OR (KPTV) -
Of the 33 DUII suspects arrested in Beaverton in March, 15 crashed before police arrived to arrest them.
The Beaverton Police Department released its High Visibility Enforcement statistics for March on Tuesday. The focus of the campaign, which is paid for by grant funds, is to take impaired drivers off the streets.
Officers said 33 arrests were made for the month, with seven of those suspects refusing to take a breath test. In those cases, a warrant was granted for a blood draw.
The average blood-alcohol content for the suspects who provided a breath sample was .15 percent.
Police said 15 of the 33 suspects crashed their car prior to being arrested.
"Drunk driving, impaired driving or buzzed driving all have the potential to claim lives and often will result in jail time. The men and women of the Beaverton Police Department ask you to please use a designated driver or find another sober ride home," according to a Beaverton Police Department statement.
Beaverton officers will continue their DUII enforcement operations in April.
Copyright 2018 KPTV-KPDX Broadcasting Corporation. All rights reserved.