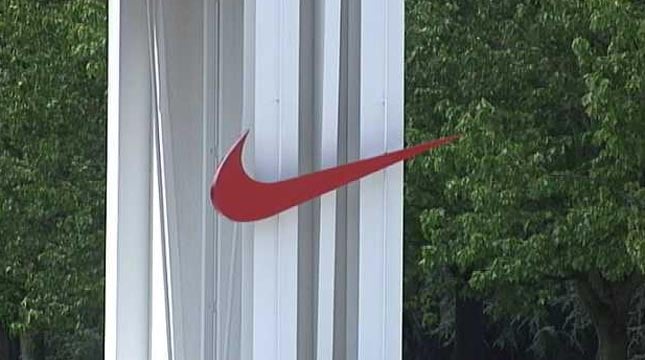 Nike campus (KPTV file image)
PORTLAND, OR (KPTV) -
A Portland man must forfeit $105,000 in profits and spend four months in prison followed by three years supervised release for selling fake Nike shoes, the United States Attorney's Office says.
Pepion sold rare Nike sneakers on the website Get-Supplied.com and related businesses, including Supplied Inc. and SwagSupply Inc, court documents say.
The shoes were also sold on online platforms such as Instagram, eBay and Shopify.
Pepion acquired many of the limited-edition shoes he resold through legitimate channels but also imported fake versions directly from black market sources.
He wired $174,460 to sellers in China between June 2013 and September 2015, almost all of which was for counterfeit shoes and packaging, the attorney's office says.
Pepion combined the proceeds from the counterfeit shoes with the proceeds from the authentic shoes to conceal the illegal source of much of his income, the attorney's office says.
Pepion previously pleaded guilty to one count each of trafficking in counterfeit goods and money laundering June 30, 2017.
His case was investigated by U.S. Immigration and Customs Enforcement Homeland Security Investigations and IRS Criminal Investigations.
Copyright 2018 KPTV-KPDX Broadcasting Corporation. All rights reserved.