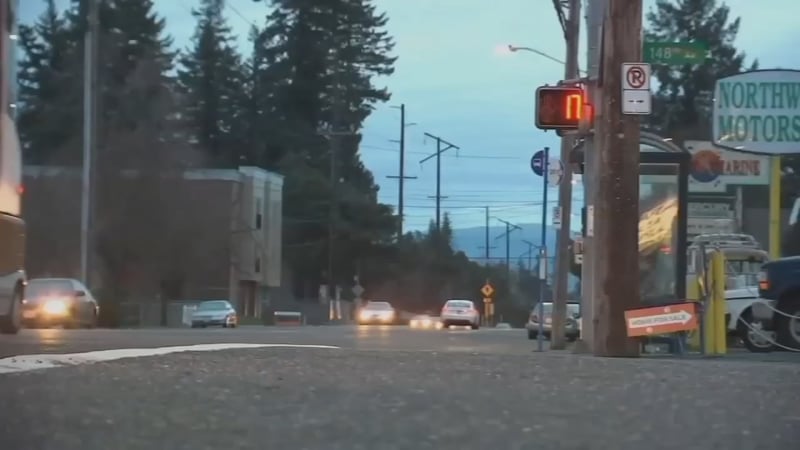 Image: KPTV
PORTLAND, OR (KPTV) -
The Portland City Council will be considering an emergency ordinance to lower speeds on Southeast Stark Street by 5 mph after recent crashes involving pedestrians.
Dan Saltzman, commissioner of the Portland Bureau of Transportation, added the item to the council agenda, after community organizations lobbied his office to make safety improvements to the High Crash Corridor.
The intersection of Southeast Stark Street and 148th Avenue, for instance, is ranked by PBOT as the 10th most dangerous intersection in the city.
In early February, a woman died trying to cross the street there, while she was in the crosswalk.
Neighborhood groups like the Rosewood Initiative have been pushing the city to do something, after several pedestrian deaths in the area in recent years.
"What gets it done is changing the nature of the street from what is essentially a five-lane highway to a residential street," said Kem Marks, Rosewood's director of transportation equity. "The road invites people to drive fast."
If approved by the council, the emergency ordinance reducing speeds to 30 mph would go into effect immediately.
Copyright 2018 KPTV-KPDX Broadcasting Corporation. All rights reserved.