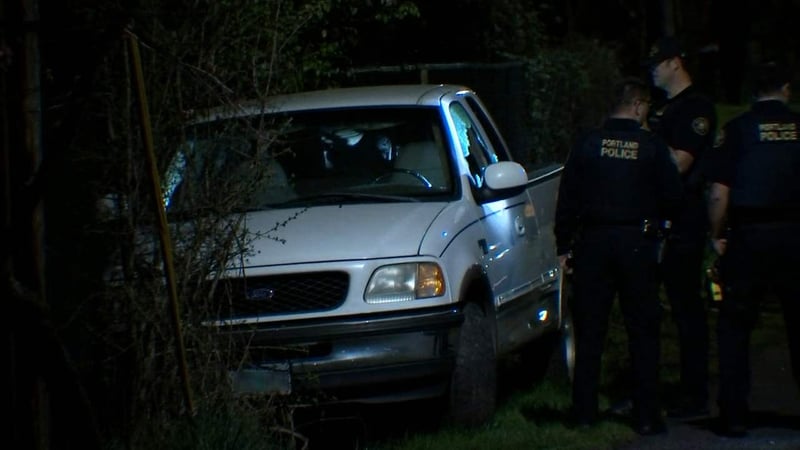 KPTV image
PORTLAND, OR (KPTV) -
Portland police rushed to the scene of a reported shooting in Portland's Lents neighborhood Friday night just after 9:30 p.m.
Responding officers found bullet shells in the 8400 block of Southeast Lambert Street and searched the area for suspects and victims, but didn't find anything.
A pickup near the reported shooting scene had its windows smashed in.
There were no immediate reports of injuries or people arriving at area hospitals as a result of the shooting, according to the bureau.
Anyone with information about the shooting is asked to call Portland police at 503-823-3333.
Copyright 2018 KPTV-KPDX Broadcasting Corporation. All rights reserved.