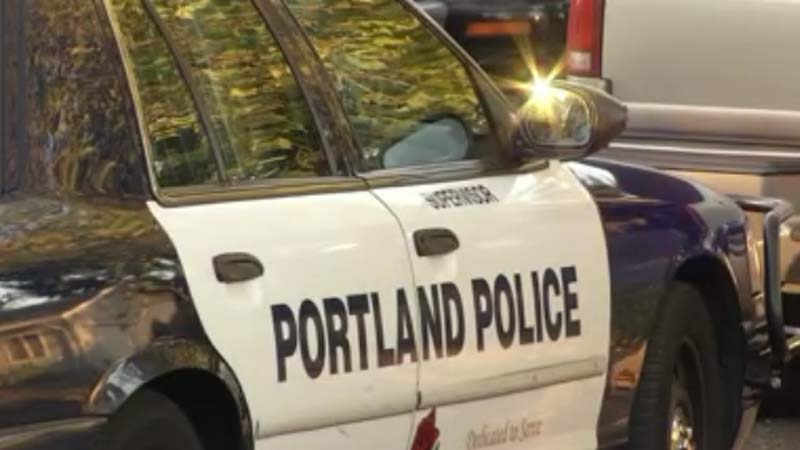 KPTV file image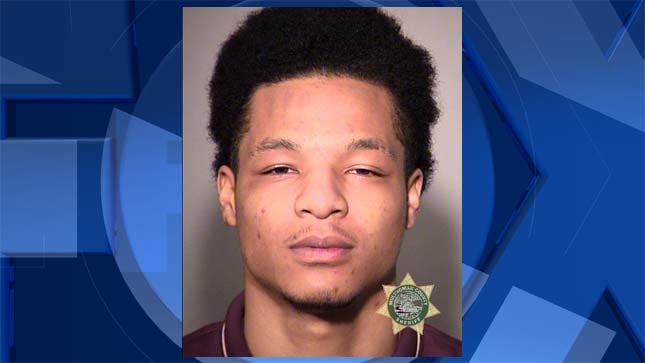 Claude V. Poole, jail booking photo
PORTLAND, OR (KPTV) -
Police are searching for a person who fired a gun into the air after a crash in southeast Portland.
Officers responded to Southeast 84th Avenue and Duke Street at 5:56 p.m. Sunday.
Investigators said the driver of a gold Pontiac sedan heading south on 84th Avenue failed to stop for a stop sign and hit a white Honda minivan that was traveling west on Duke Street.
One person in the Pontiac got out and fired a gun into the air while leaving the crash scene with others who were in the car, according to police.
Officers searched the neighborhood and detained one person who had been in the car. Claude V. Poole, 22, was arrested for a probation violation in connection with a previous first-degree burglary conviction.
The suspect who fired the gun has not been found.
The people in the minivan did not report any serious injuries as a result of the crash or shooting. No property damage was found in the area.
Based on information learned at the scene, the Gang Enforcement Team was called out to take over the investigation.
Anyone with information about this case is asked to contact the Gang Enforcement Team at 503-823-4106.
Copyright 2018 KPTV-KPDX Broadcasting Corporation. All rights reserved.