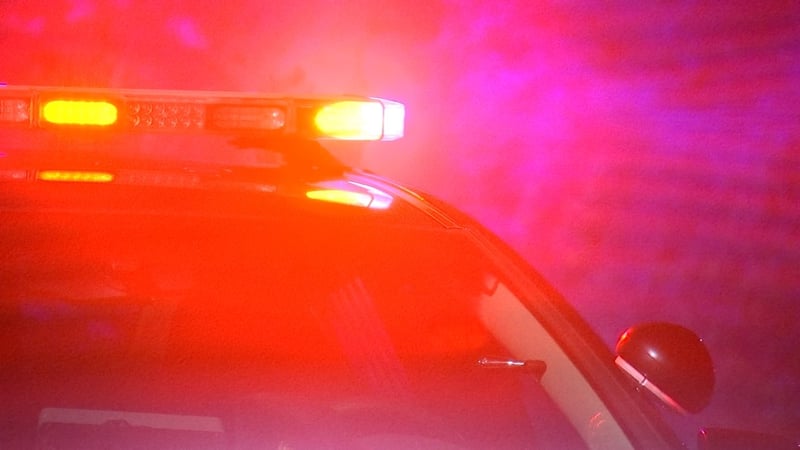 KPTV file photo
EUGENE, OR (KPTV) -
A man with a pellet gun was arrested Wednesday after residents mistook the weapon for a pistol and called Eugene police, officers say.
Law enforcement responded to 99 East 8th and Oak Street after residents told them that a man, later identified as Immanuel Menlik Williams, 33, fired a gun in the area several times.
Concerned citizens rushed into nearby buildings and told police that the man, who was wearing a vest and dark clothes and carrying a backpack, appeared agitated. Responding officers were not sure if the gun was real or not and responded quickly, the department says.
When police arrived on scene, they say Williams was rapping and doing pushups.
Williams put himself into a prone position as officers made their approach and was arrested without incident.
Police confiscated Williams' pellet gun and say he faces charges of unlawful discharge of a firearm and disorderly conduct. He was also issued a park restriction.