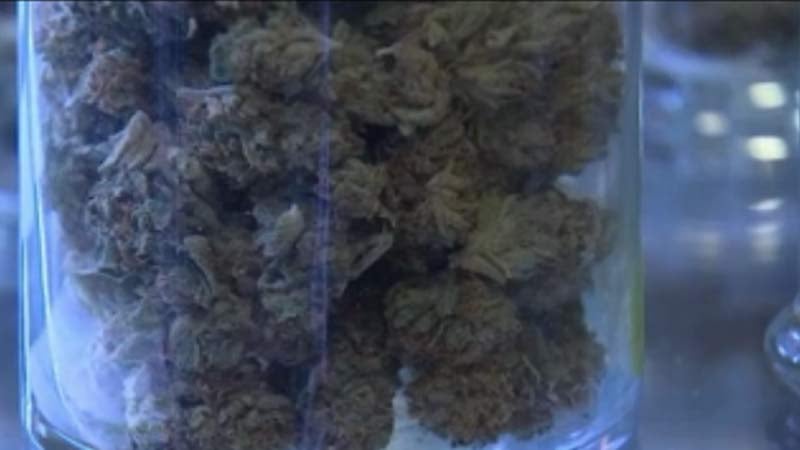 KPTV file image
PORTLAND, OR (KPTV) -
Two Portland-based pot business owners have been accused of separate tax crimes.
Charges were filed Thursday against Nathan Wheeler, 42, and Matthew Price, 32.
Wheeler, a certified public accountant, is accused of defrauding clients and investors of more than $4.4 million, the U.S. Attorney's Office says.
He also failed to pay income tax and allegedly used investor funds without their consent to expand a marijuana business that he was running. At times, Wheeler prepared false account statements to keep clients in the dark about the misused funds, the attorney's office says.
Officials say Price, a part-owner and operator of several medical marijuana shops in Portland and Eugene, also failed to pay his income tax returns, resulting in a tax loss of nearly $263,000.
Wheeler faces one count of wire fraud and one count of tax evasion. Price faces four counts of willfully failing to file income returns.
Both men are expected to make an appearance in federal court April 25.
Copyright 2018 KPTV-KPDX Broadcasting Corporation. All rights reserved.