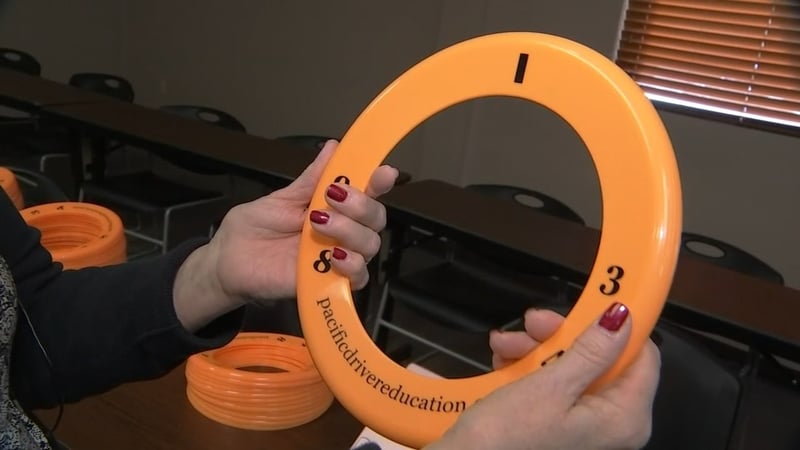 Image: KPTV
GRESHAM, OR (KPTV) -
A group from the Pacific Northwest is heading to Saudi Arabia to help teach women how to drive.
Women with Driving Solutions International are flying out Saturday to attend a driving conference for women.
On June 24, for the first time ever, women in Saudi Arabia will be allowed to drive. The change in driving laws was announced last September.
Saudi leaders hope the new policy will help the economy by getting women into the workplace.
Driving Solutions International reports there are 9 million women who will be able to drive once the new law is in place.
Before getting a license, the women will need to take official driving training.
"We are going to go over and help them solve those logistical problems. This will be our first trip where we are finding out just how big the problem is and what we can do and how we can really help them," said Lois Lents with Driving Solutions International.
Women will only be allowed to teach other women how to drive in Saudi Arabia.
The Oregon organization got involved after being contacted through LinkedIn.
Copyright 2018 KPTV-KPDX Broadcasting Corporation. All rights reserved.