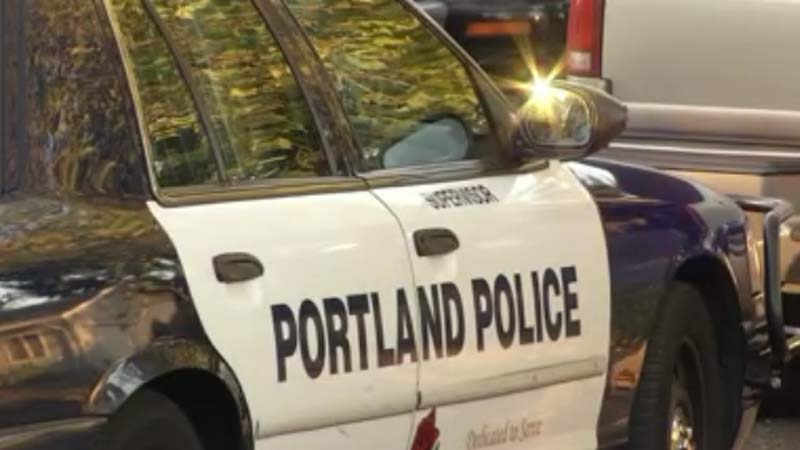 KPTV file image
PORTLAND, OR (KPTV) -
Police are investigating shots fired between two groups of people in northeast Portland.
Officers responded to Northeast 10th Avenue and Broadway Street at 5:32 p.m. Friday.
Evidence of gunfire was found at the scene and a parked car was damaged by the shots. Nobody was in the car at the time.
Police said no injured people were immediately found and there was no indication anyone had been injured in the shooting.
Investigators believe two groups of people exchanged gunfire in this incident. Several potential suspects were taken into custody, according to police.
The Gang Enforcement Team was called out to take over the investigation.
Anyone with information about this case is asked to contact the Gang Enforcement Team at 503-823-4106.
Copyright 2018 KPTV-KPDX Broadcasting Corporation. All rights reserved.