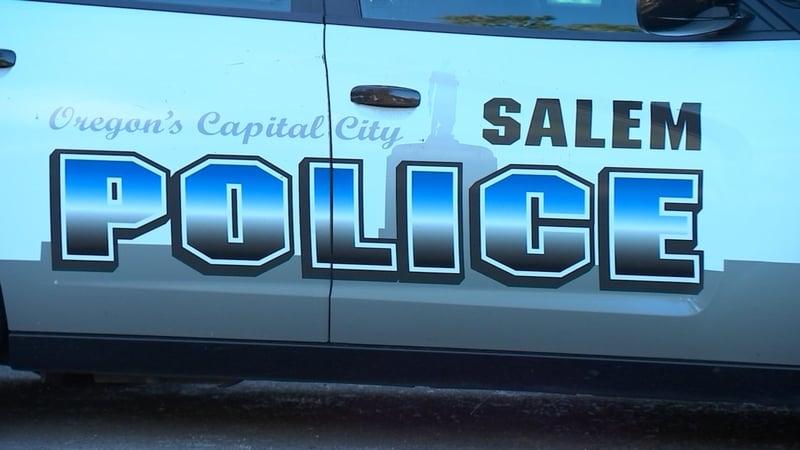 KPTV file image
SALEM, OR (AP) -
A Salem police officer has resigned after he was charged with DUII and other crimes in a February incident in which he allegedly side-swiped a parked car.
The Statesman Journal reported Tuesday that 39-year-old Omar DeMarco resigned March 12 from the Salem Police Department.
A Polk County Sheriff's Office citation shows DeMarco was involved in the crash at 2:42 a.m. Feb. 17 in West Salem.
Charges including the DUII as well as criminal mischief and hit-and-run were filed against DeMarco on April 6.
Polk County Sheriff Mark Garton says DeMarco's girlfriend initially said she crashed the car but DeMarco told investigators later that he was driving at the time.
It wasn't immediately clear if DeMarco has an attorney.
Copyright 2018 The Associated Press. All rights reserved.