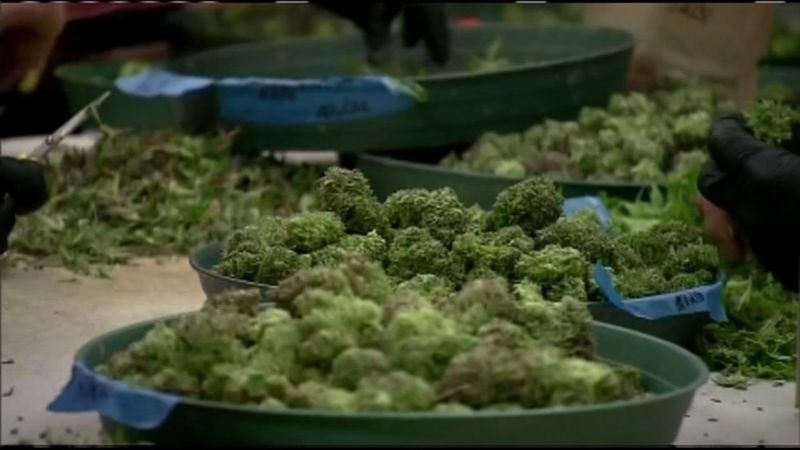 KPTV file photo.
SEATTLE (AP) -
Seattle City Attorney Pete Holmes has asked a judge to clear past misdemeanor convictions for pot possession.
The city's motion filed Friday says the court should vacate the convictions because possessing small amounts of marijuana is no longer illegal and to promote fairness and justice.
Holmes and Seattle Mayor Jenny Durkan previously announced the move in February. But officials said Friday that it took time to ensure that noncitizens would not run into federal immigration problems.
If approved by the court, 542 people would be affected. The convictions date from about 1997- when municipal courts, rather than county district courts, began handling those misdemeanors to 2010 - when Holmes became city attorney and stopped prosecuting low-level pot cases entirely.
Holmes in a statement called it one small step "to right the injustices of a drug war that has primarily targeted people of color."
Copyright 2018 The Associated Press. All rights reserved. This material may not be published, broadcast, rewritten or redistributed.