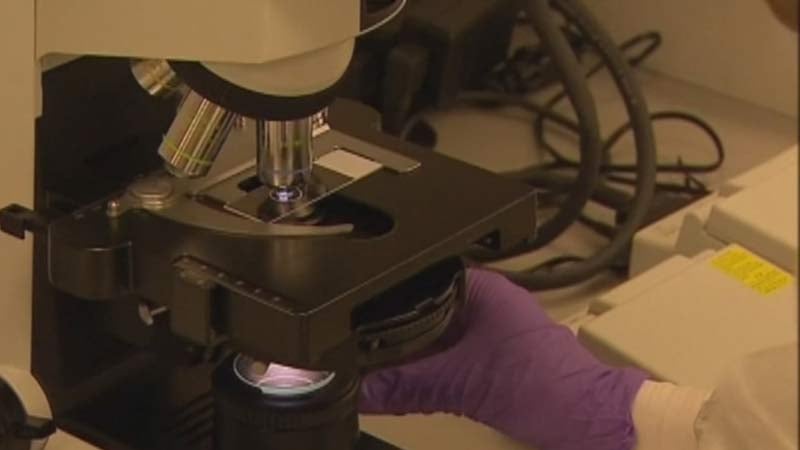 File image
SALEM, OR (AP) -
An audit of backlogged rape kits held by the Oregon State Police shows the agency is processing them faster than any time in the last two years, and is making progress toward clearing the backlog by the end of the year.
The results were released by the Oregon Secretary of State's Office Wednesday.
Some of the kits, which contain biological evidence in sexual assault cases, had been warehoused since 1983, and in 2015 the State Police quoted a statewide backlog of more than 5,600. In 2016, legislators passed a measure to speed up processing, but by 2017 state labs said their backlog had actually increased.
The full audit is available at sos.oregon.gov.
Copyright 2018 The Associated Press. All rights reserved. This material may not be published, broadcast, rewritten or redistributed.