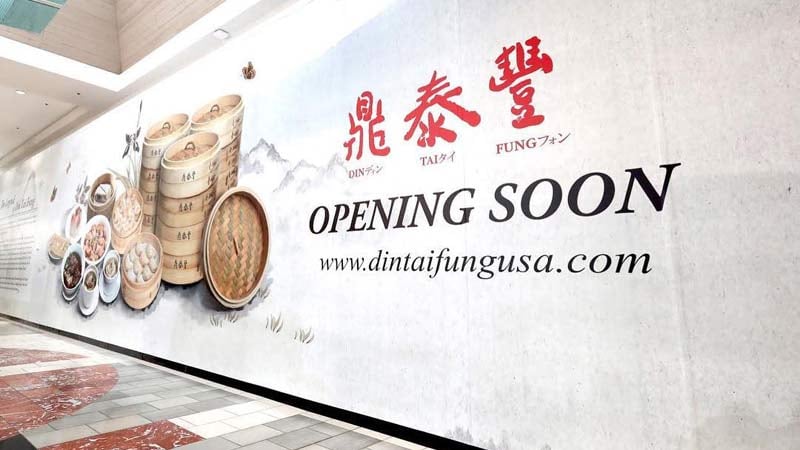 Photo courtesy: Din Tai Fung
TIGARD, OR (KPTV) -
A well-known international restaurant is opening its first Oregon location at Washington Square.
The mall announced this week that Din Tai Fung is scheduled to open during the holiday season.
Din Tai Fung's only other U.S. restaurants are in southern California and Seattle. There are also locations in Japan, South Korea, Singapore, China, Hong Kong, Indonesia, Malaysia, Australia and Thailand.
Washington Square executives said in a release that Din Tai Fung generates tremendous crowds at all its locations.
The restaurant is known for dumplings.
"Fans of our delicious dumplings in Portland have made it clear they are ready to welcome Din Tai Fung here and we can't wait to create a custom-designed setting and experience for food-focused Portland," said David Wasielewski, managing partner of the new Portland restaurant and the Seattle-area location.
Copyright 2018 KPTV-KPDX Broadcasting Corporation. All rights reserved.