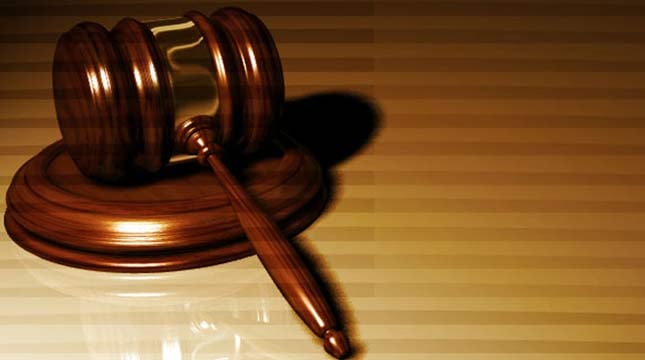 File image
EUGENE, OR (AP) -
A former student who police say was sexually abused by a former principal has filed a $5 million lawsuit against the Springfield School District, former district Superintendent Nancy Golden and former district human resources director Roger Jordan.
The Register-Guard reports the suit was filed Monday in U.S. District Court in Eugene by attorney Barbara Long who's representing the alleged adult victim. The victim in not named in the lawsuit.
School and police documents say former Academy of Arts and Academics principal Mike Fisher abused the victim beginning in 2007 when she was 14 and continued into adulthood.
Fisher died by suicide Feb. 1, one day after being placed on administrative leave in connection with a police investigation.
District spokeswoman Jen McCulley says the district will be reviewing the lawsuit with legal counsel.
Copyright 2018 The Associated Press. All rights reserved. This material may not be published, broadcast, rewritten or redistributed.