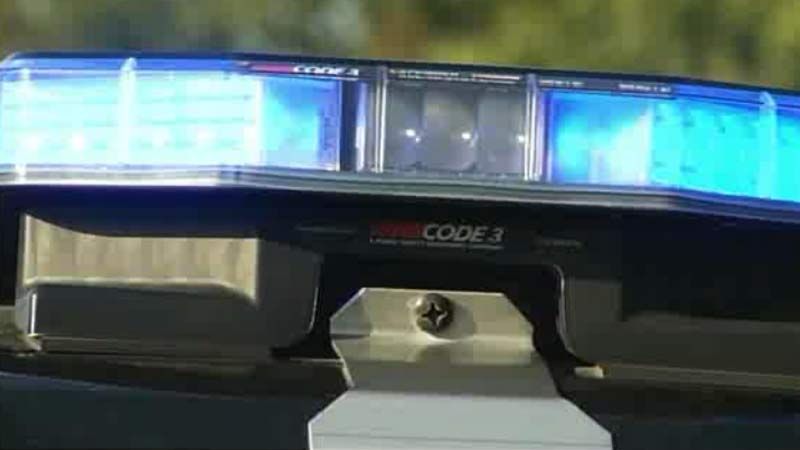 BEND, OR (AP) -
A Central Oregon woman who went missing earlier this week has been found alive in a garage.
The Deschutes County Sheriff's Office said late Thursday that Dawn Garcia was being evaluated by medics.
KTVZ reports the 49-year-old nurse was last seen Tuesday at her home north of Bend. She left barefoot, and did not bring her wallet, glasses or cellphone.
Sgt. William Bailey said Garcia was found in the garage at a private home. The resident said Garcia was not in the garage when it was entered a few hours beforehand.
Copyright 2018 The Associated Press. All rights reserved.