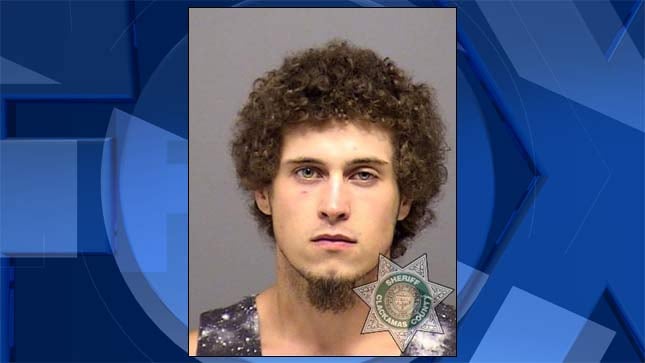 Dillan Bostick-Smith, jail booking photo
MOLALLA, OR (KPTV) -
A Molalla man who pleaded guilty to charges including third-degree rape and third-degree sex abuse was sentenced to 2 1/2 years in prison.
Dillan Bostick-Smith, 20, was arrested in August 2017. Court documents state he possessed child pornography, communicated with underage victims online for sexual purposes, had sex with a girl under the age of 16 years old and posted nude images online of multiple victims without their consent and "with the intent to harass, humiliate or injure" them.
Molalla police said they identified nine underage victims at the time of Bostick-Smith's arrest.
Bostick-Smith also pleaded guilty on May 14 to the charge of online sexual corruption.
Along with prison time, Bostick-Smith was ordered to register as a sex offender.
Copyright 2018 KPTV-KPDX Broadcasting Corporation. All rights reserved.