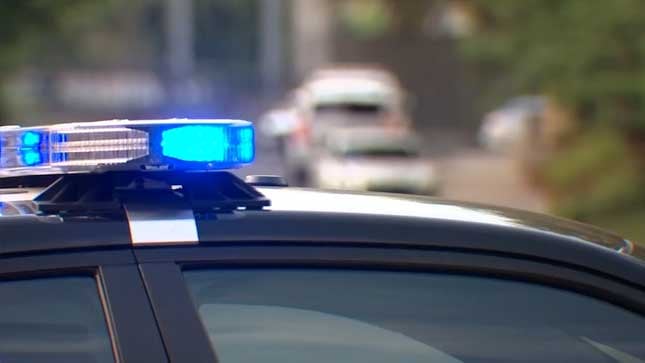 KPTV file photo.
PORTLAND, OR (KPTV) -
An accused drug trafficker with ties to Oregon was sentenced to 17 years in federal prison Tuesday, according to the U.S. District Attorney's Office.
Francisco Nuno-Urenda, 41, was based in California and supplied numerous drug trafficking organizations, including a network that operated in Portland.
He was sentenced in court Tuesday for his role in a scheme that brought methamphetamine, marijuana, cocaine and heroin into Oregon.
He kept contact with about 15 different Mexico-based suppliers who were connected to two or three different Mexican drug cartels, investigators say.
Nuno-Urenda was indicted with 15 other co-defendants Tuesday and was ordered to pay $75,000.
He pleaded guilty to one count of conspiracy to possess with intent to distribute methamphetamine in February last year.
The attorney's office says Nuno-Urenda will be on supervised released for five years following his 17-year sentence.
Copyright 2018 KPTV-KPDX Broadcasting Corporation. All rights reserved.