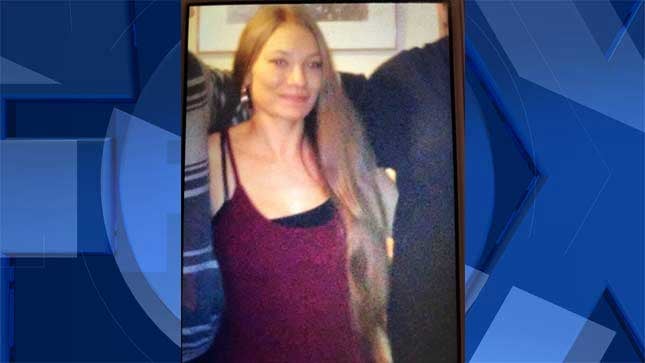 Photo provided by Bend police.
BEND, OR (AP) -
A medical examiner has confirmed that remains found in central Oregon last week are those of Sara Gomez, a 24-year-old Bend woman missing since February.
Deschutes County District Attorney John Hummel said Wednesday that the cause and manner of death are still under investigation.
Authorities believe Gomez was killed by her ex-boyfriend, Bryan Penner, and that he acted alone.
"Sara Gomez was a strong, smart and beloved member of our community," a Hummel said in a May 30 statement. "In the final months of her life, she found peace as she had finally broken free of the abusive relationship she was in with Bryan Penner. "Unfortunately, Penner did not accept this."
Hummel said Penner killed Sarah in his apartment, bound her body and then transported her to a spot off of Highway 20 approximately 20 miles east of Bend.
Penner was taken into police custody two days after Gomez's disappearance. He hanged himself jail March 11.
Copyright 2018 The Associated Press & KPTV-KPDX Broadcasting Corporation. All rights reserved.