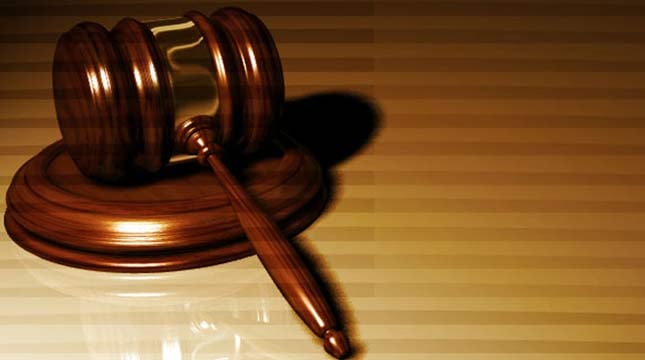 File image
NEW YORK (AP) -
People born in New York City who don't identify their gender as either male or female would have the option of choosing a third category for their birth certificates under a new proposal.
Mayor Bill de Blasio (dih BLAH'-zee-oh) and City Council Speaker Corey Johnson, both Democrats, say the proposal would create a new category of "X."
Johnson is expected to introduce the legislation Thursday, with public hearings to be held later this month.
Currently, if parents of a newborn don't want to identify a sex, they can say it's undetermined or unknown. The "X'' category would be something adults could choose.
If it passes, New York City would join California, Oregon and Washington in having the third category on birth certificates, while Washington, D.C. allows it on driver's licenses.
Copyright 2018 The Associated Press. All rights reserved. This material may not be published, broadcast, rewritten or redistributed.