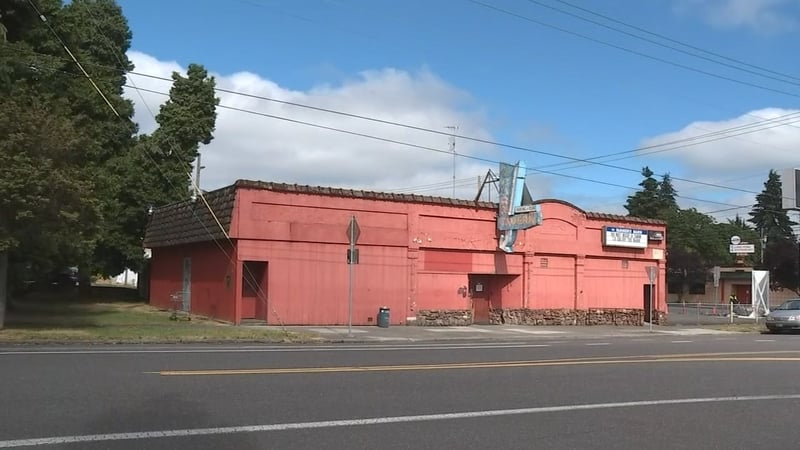 Barn Tavern in north Portland. (KPTV)
PORTLAND, OR (KPTV) -
Two men got away with cash after robbing a bar in north Portland early Monday morning.
Police responded to the Barn Tavern on the 7400 block of North Denver Avenue at around 1 a.m.
Officers said two men entered the bar, one of them showed a gun and they took an undisclosed amount of cash.
There were no reports of injuries in connection with the case.
Officers searched the area, but did not locate anyone matching the suspects' descriptions.
One suspect is described as a black man in his 30s, 6 feet 2 inches tall with a medium build. That suspect had a handgun. The second suspect is a black man in his 20s, 5 feet 7 inches tall with a medium build.
Anyone with information is asked to contact robbery detectives at 503-823-0405.
Copyright 2018 KPTV-KPDX Broadcasting Corporation. All rights reserved.