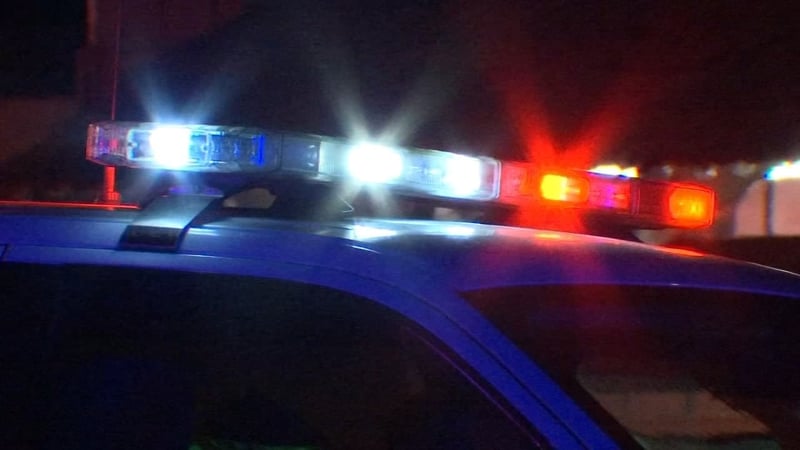 (KPTV Image)
PORTLAND, OR (KPTV) -
An Oregon man will spend more than 12 years behind bars after he repeatedly punched, choked and slammed a deputy's head against the floor, the U.S. Attorney's Office District of Oregon says.
Nicholas James Cantrell, 28, was sentenced to 151 months in federal prison Monday.
According to court documents, he was booked into the Multnomah Country Detection Center after running from Gresham police and leaving a bag with a firearm and digital scale inside.
Cantrell attacked the deputy while he was in custody for the federal firearm charge. He didn't stop slamming the deputy's head against the floor until the deputy lost consciousness, according to the attorney's office.
Cantrell previously pleaded guilty to one count of being a felon in possession of a firearm and one count of assault on certain officers or employees on Feb. 13.
The case was investigated by the United States Marshals Service, Alcohol, Tobacco, Firearms, and Explosives, the Gresham Police Department, and the Multnomah County Sheriff's Office.
Copyright 2018 KPTV-KPDX Broadcasting Corporation. All rights reserved.