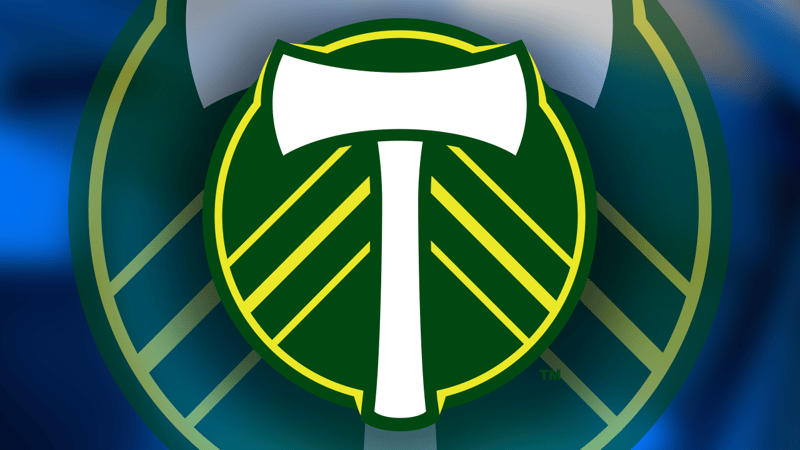 KPTV image
PORTLAND, OR (KPTV) -
The Portland Timbers have acquired new midfielder on loan from Argentine club San Lorenzo.
Tomás Conechny, 20, will be added to the Timbers' roster pending a physical and receipt of his International Transfer Certificate and P-1 visa, team officials say.
Conechny will play for the Timbers for the remainder of the 2018 Major League Soccer campaign. At the end of the campaign, the Timbers will have a purchase option.
"We are pleased to announce the addition of Tomás Conechny to our group during this summer transfer window," Gavin Wilkinson, general manager and president of soccer for the Timbers, said in a statement. "He is a player we have been following closely, and we believe he has a bright future ahead of him."
Conechny will occupy an international slot on the Timbers roster. He made his professional debut on Oct. 16, 2016 with San Lorenzo.
He has gone on to make a total of 14 appearances during his time with the club. During the 2017-18 season, Conechny made seven appearances, including three starts.
Copyright 2018 KPTV-KPDX Broadcasting Corporation. All rights reserved.