Emergency 'go bags' in case of tsunami now in every room of Manzanita inn
Updated: Feb. 19, 2019 at 5:21 PM PST
MANZANITA, Ore. (KPTV) - Scientists say it is not a matter of if but when a massive earthquake will strike off the west coast of the United States. They said it will bring wide spread damage across the northwest and a tsunami to the coast line.
For years, communities along the Oregon coast has been working to get ready. Tsunami Zones have been established, evacuation plans have been made, some cities evening moving schools to higher ground.
In the Manzanita area, they have been leading the charge to get ready. Ever since the community was crippled by a storm in 2007, that left them without power for days, they have been focused on emergency preparedness.
An inn along the beach is helping their guests be prepared as well.
The Ocean Inn has put "go bags" in every one of their rooms and in their main office. They are filled with emergency supplies like water, food and space blankets. Each pack has enough provisions for two people.
The owners of the inn, Larry and Janice Zagata, said they were getting their own home ready when they had the idea to get the business prepared as well.
"We decided you know really we need to do something for our customers that they will have in hand and can take to an assembly area and get further directions," Janice said.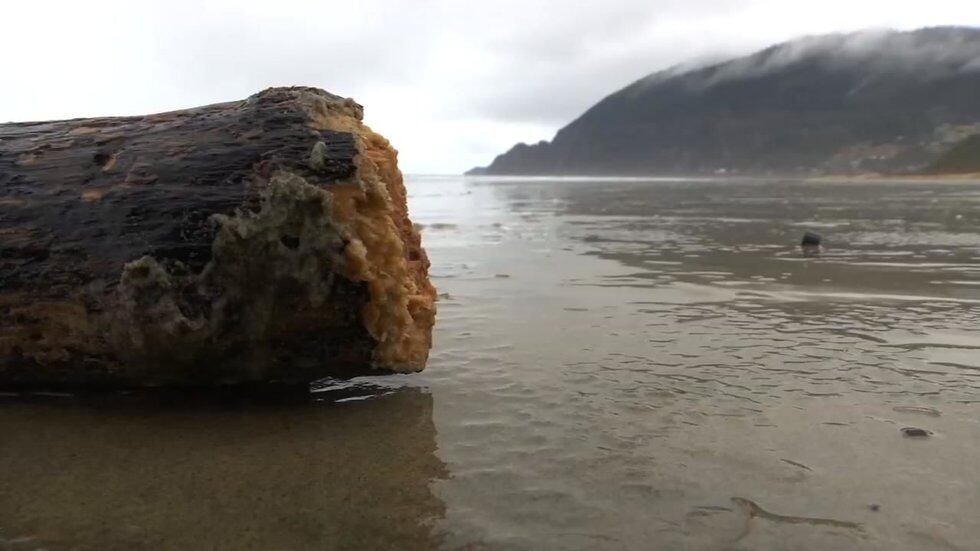 The packs even have a map of the evacuation route to show guests where to go.
"Once they get up there they are already prepared," she added. "They have their stuff they need, they don't have to depend on who is up there all they have to do is go where they tell them."
Linda Cook, who is a part of the Emergency Volunteer Corps in the area applauds the move.
"They are doing the best things that need to happen in our area," Cook said.
She leads classes in the Manzanita area and getting go bags ready. She said they have hosted numerous classes, teaching some 700 people.
"We have people like the Zagata's that realize, hey this is an issue, we want our customers to feel like they are prepared and not scared and so they are doing their part this way and we are hoping other lodging companies will soon do the other," Cook said.
The bags were put together by a local company in Seaside, Tonquin Trading Company. Both Cook and Zagata are hopeful that other businesses will do the same.
Copyright 2022 KPTV-KPDX. All rights reserved.