Man dies after shooting at Raymond Park in SE Portland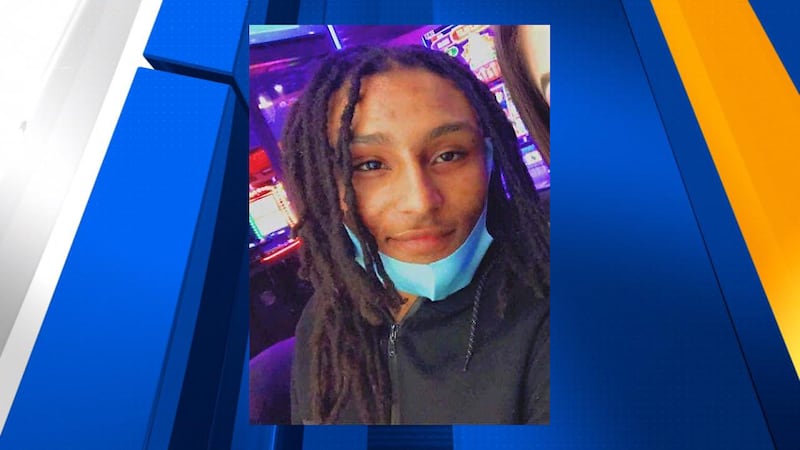 Published: Jun. 21, 2022 at 5:14 AM PDT
PORTLAND, Ore. (KPTV) - One person has died following a shooting in the Powellhurst-Gilbert neighborhood Monday night.
Just after 10 p.m., East Precinct officers were called out to the report of a shooting at 11800 Southeast Liebe Street, near Raymond Park. Police said it was reported that a victim, a man, was helped into a private vehicle that left the scene.
A sergeant came across the vehicle at the intersection of Southeast 122nd Avenue and Southeast Division Street. Police said the sergeant went to provide first aid, but the victim was dead. Police identified the victim as 22-year old Geavauntae Sherman.
No arrests have been made, and no suspect information has been released by police.
There are two crime scenes police are investigating; one is Raymond Park and the other at the intersection of SE 122nd Avenue and SE Division Street. Southeast 122nd Avenue will be closed from Southeast Division to Southeast Clinton during the investigation.
Neighbors told FOX 12 the park was filled with about 40 to 50 people attending two parties. One neighbor said she heard yelling and four to five gunshots, then everyone panicked and ran from the parties.
Another neighbor said hearing gunfire has become a more common occurrence but knowing someone died in this popular summer time park breaks their heart.
"To see this beautiful little park that is such a lifeline to so many of us that live in the neighborhood, whether it's walking our dogs or the people that have children and stuff or just wanting exercise and getting out in fresh air - that something like this has happened," said Malka Youngstein.
Anyone with information about the shooting is asked to contact Detective Michael Greenlee at Michael.Greenlee@portlandoregon.gov or 503-823-0871 or Detective Brad Clifton at Brad.Clifton@portlandoregon.gov or 503-823-0696.
Copyright 2022 KPTV-KPDX. All rights reserved.