Report: Detroit trades Jerami Grant to Trail Blazers for 2025 first-round pick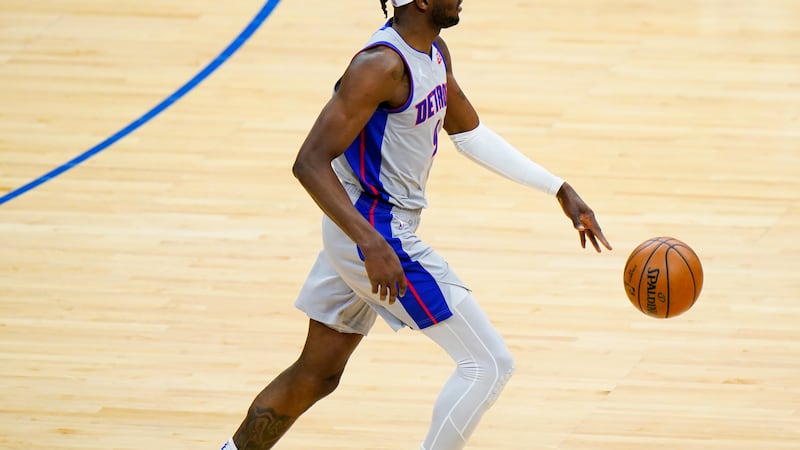 Published: Jun. 22, 2022 at 3:49 PM PDT
PORTLAND, OR (KPTV) – The Detroit Pistons have traded forward Jerami Grant to the Portland Trail Blazers for the 2025 first-round pick via Milwaukie, according to ESPN's Adrian Wojnarowski.
The trade sends Grant into a $21 million trade exception, with the Pistons now holding a $43 million cap for free agency.
Additionally, Detroit is swapping 2022 second-round picks with Portland, with Detroit getting the No. 36 overall and Portland getting No. 46.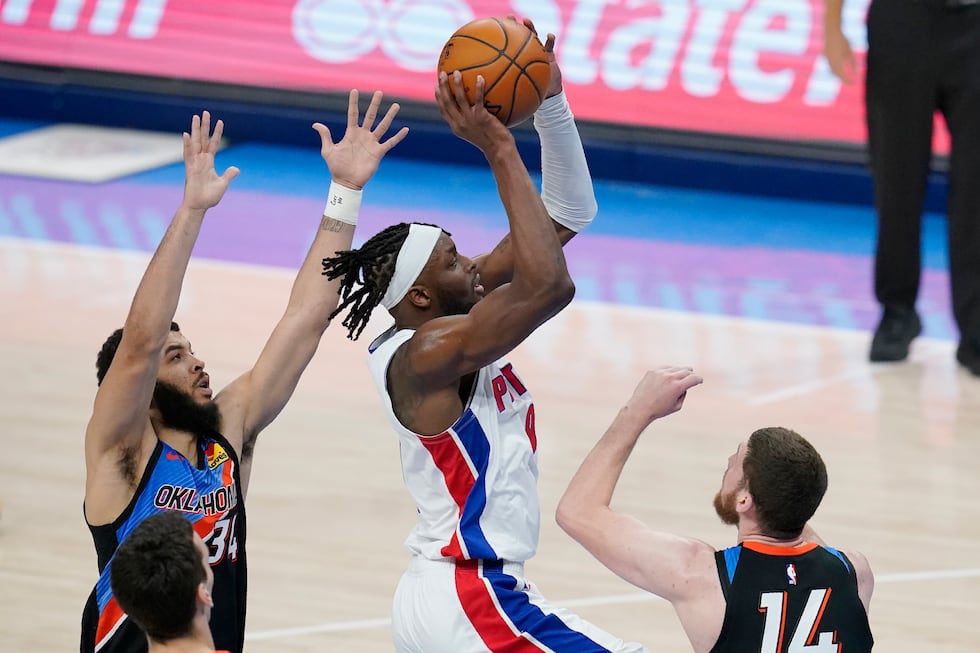 Portland takes on the final year of Grant's $60 million deal. To extend him, it would be an excess of $110 million for five seasons.
Grant was born in Portland in 1994. His father, Harvey Grant, played for the Blazers between 1993 to 1996.
Copyright 2022 KPTV-KPDX. All rights reserved.