Missing mentally disabled man found safe: Milwaukie P.D.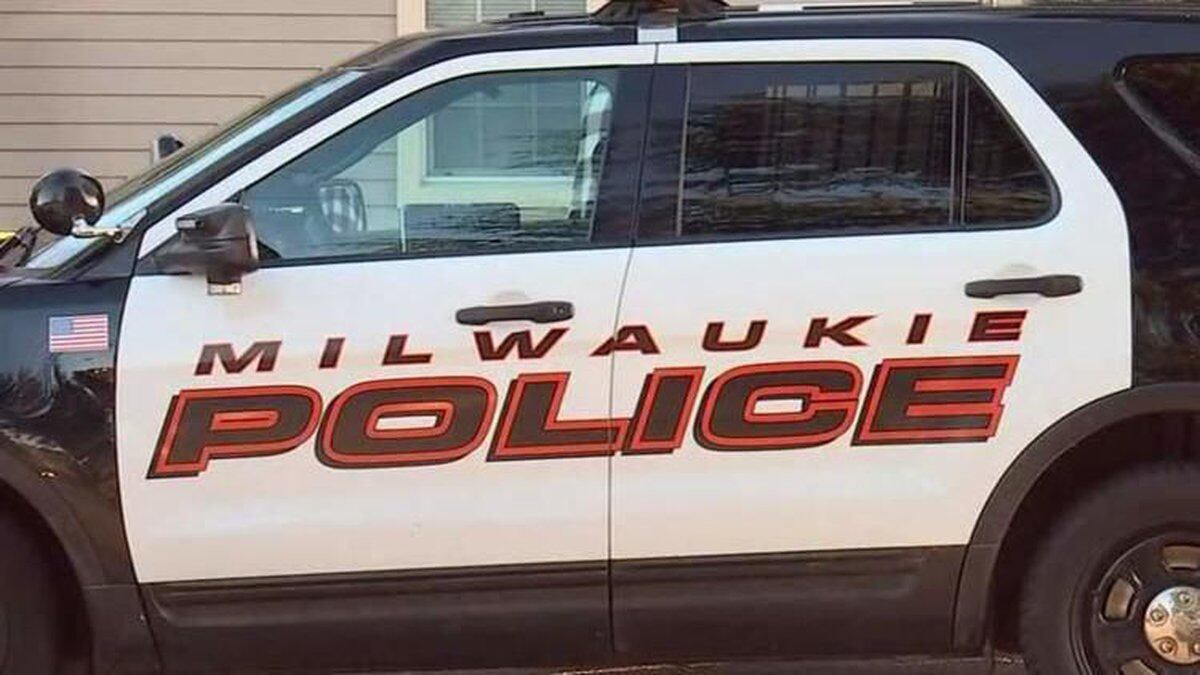 Published: Sep. 26, 2022 at 4:00 PM PDT
MILWAUKIE Ore. (KPTV) – The Milwaukie Police Department says a missing mentally disabled man was found safe Monday night.
On Monday afternoon, police said 26-year-old Toby Wylie left a Milwaukie home Friday and ha last been seen Monday around 5 a.m. near Mall 205.
Wylie was described as mentally disabled and in need of medical treatment, according to officers.
On Tuesday, the Milwaukie P.D. announced Wylie had been found safe Monday evening and is no longer considered missing.
Copyright 2022 KPTV-KPDX. All rights reserved.