Woman found dead at Powell Butte Nature Park identified; boyfriend wanted for her murder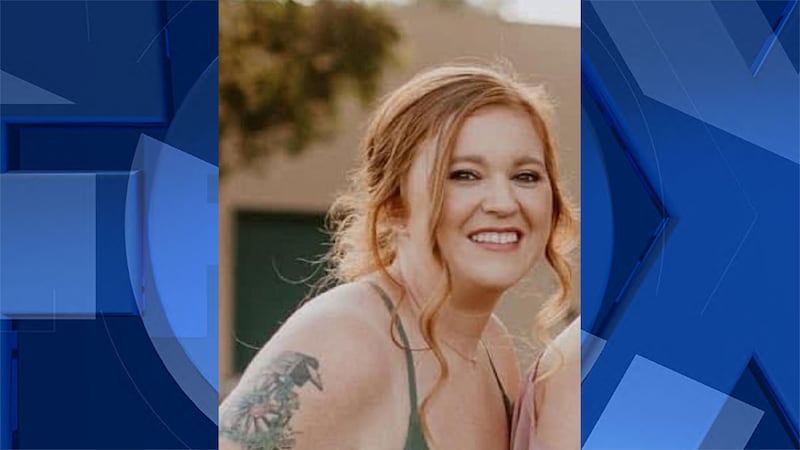 Published: Dec. 12, 2022 at 9:39 AM PST
PORTLAND, Ore. (KPTV) - A woman found dead in Powell Butte Nature Park last week has been identified, and the suspect wanted for her murder is her boyfriend, according to the Portland Police Bureau.
Police said 27-year-old Kathryn Muhlbach's body was found on the afternoon of Dec. 9 in the park. Her death is being investigated as a homicide.
SEE ALSO: Body found in Powell Butte Nature Park under 'suspicious circumstances': PPB
On Monday, police identified the suspect as 43-year-old Jose Antonio Caraballo, who is Muhlbach's boyfriend and is wanted for her murder. A nationwide arrest warrant has been issued for Caraballo.
Police said Caraballo is believed to have fled the Portland area, and is known to have associates in Oregon, California and Mexico.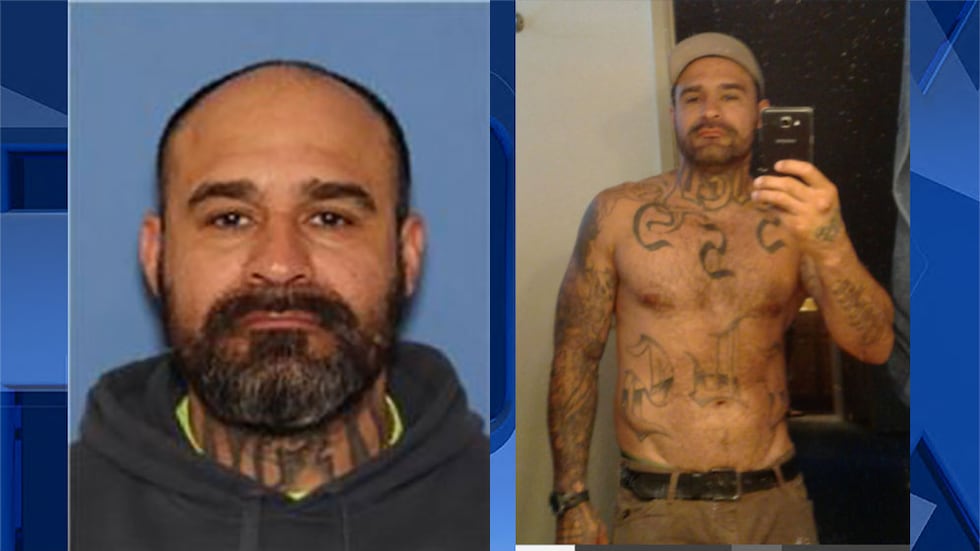 Anyone who sees Caraballo or knows of his whereabouts should contact 911 immediately. Crime Stoppers is offering a reward of up $2,500 for information that leads to an arrest in this case. Secure and anonymous tips can be left at www.crimestoppersoforegon.com or visit the APP Store and download P3 Tips for smart phones or tablets.
Anyone with information about the incident is asked to contact Detective Jennifer Hertzler at Jennifer.Hertzler@police.portlandoregon.gov 503-823-1040 or Detective Joe Corona at Joseph.Corona@police.portlandoregon.gov 503-823-0508. Please reference case number 22-326621.
Copyright 2022 KPTV-KPDX. All rights reserved.