Portland police seek help to locate driver, truck involved in deadly hit-and-run
Published: Dec. 15, 2022 at 12:04 PM PST
PORTLAND, Ore. (KPTV) - The Portland Police Bureau is asking for the public's help locating a driver and pickup truck involved in a deadly hit-and-run crash that happened in October.
On Oct. 26, at about 5 a.m., 19-year-old Mekko Jackson was found dead on North Interstate at North Graham after being hit by a driver. Police said Mekko appeared to have been crossing North Interstate Avenue in a marked crosswalk near the MAX platform when he was hit.
SEE ALSO: Man found dead after hit-and-run crash in North Portland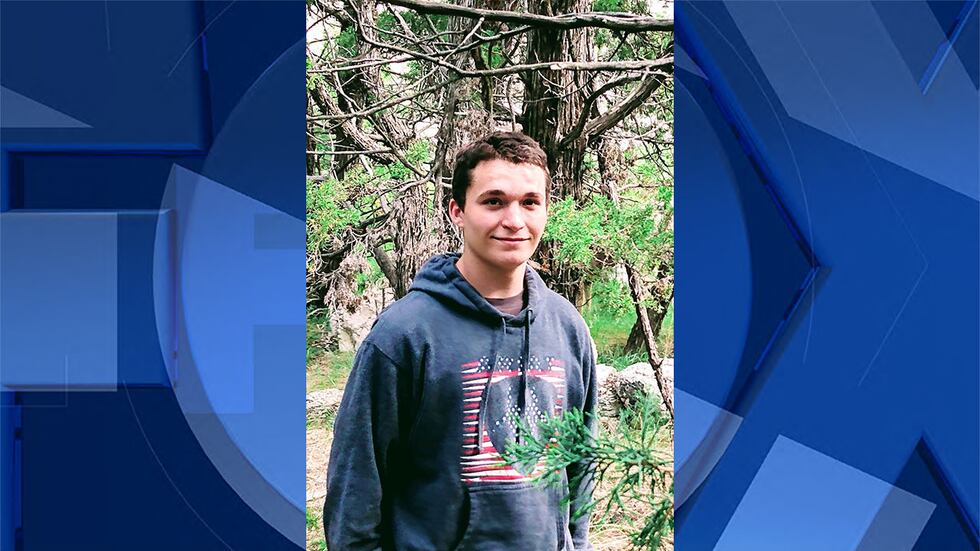 The driver of the involved vehicle fled the scene and has not been located. The suspect vehicle is described as a green or teal 1993-97 Ford Ranger "flareside."
Anyone with information about the hit-and-run, the suspect driver or vehicle, should contact crimetips@police.portlandoregon.gov, attention Traffic Investigations Unit, and reference case number 22-286754.
Copyright 2022 KPTV-KPDX. All rights reserved.