Police: Dollar General clerk charged after shooting, killing alleged robbery suspect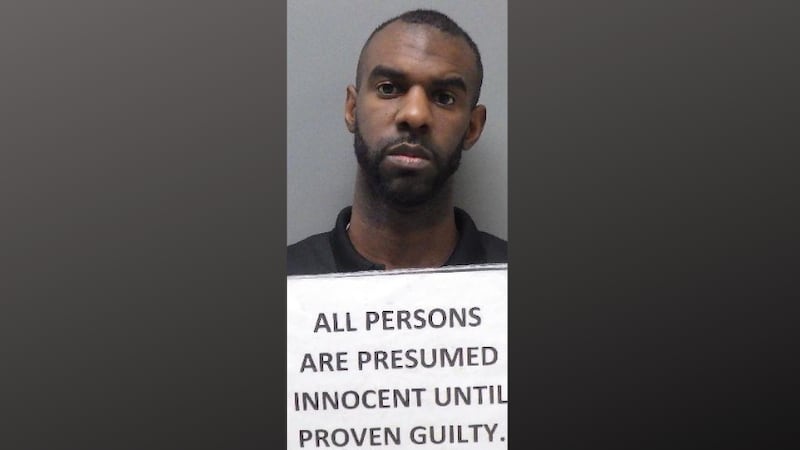 Published: Jan. 3, 2023 at 1:14 PM PST
MONROE, La. (KNOE/Gray News) - Police arrested a clerk at a Louisiana Dollar General and charged him with manslaughter after they said he shot at an armed robber.
The Monroe Police Department said officers responded to the Dollar General store Monday for a shooting.
An armed robbery reportedly took place, and the store clerk shot at the suspect. KNOE reports the suspect and another customer were shot.
Police said the armed robbery suspect was found lying in a pile of money he allegedly took from the store. He was taken by an ambulance and later died from his injuries.
The customer who was also shot was treated for their injuries and released from the hospital.
Police said the store clerk, Rafus Anderson, said he locked the store and left after the incident took place.
He then went to the Monroe Police Department where police said he gave a statement.
After his arrest, police said Anderson told them he was afraid the suspect was going to kill him when he pulled his gun out to rob the store.
Police said Anderson also told them he only shot at the suspect and did not know he had hit him as the suspect ran.
Anderson said this was the sixth armed robbery at the store since August, according to officials.
Copyright 2023 KNOE via Gray Media Group, Inc. All rights reserved.