15-year-old arrested for shooting that injures 1 outside Franklin High School
Published: Jan. 8, 2023 at 8:44 AM PST
PORTLAND, Ore. (KPTV) - A 15-year-old boy was arrested for a shooting that grazed another juvenile outside Franklin High School on Saturday night.
The Portland Police Bureau said just after 7:30 p.m. Saturday, an officer working an overtime detail at the high school heard shots fired outside the building. This happened as a basketball game was going on inside the school. The officer radioed for assistance and more officers responded.
SEE ALSO: 3 arrested, 3 illegal guns found after police track speeding car across Portland
Officers found a juvenile with a possible graze injury, but the person declined medical attention. Officers found evidence of a shooting in the east side parking lot. A gun was found nearby and taken as evidence.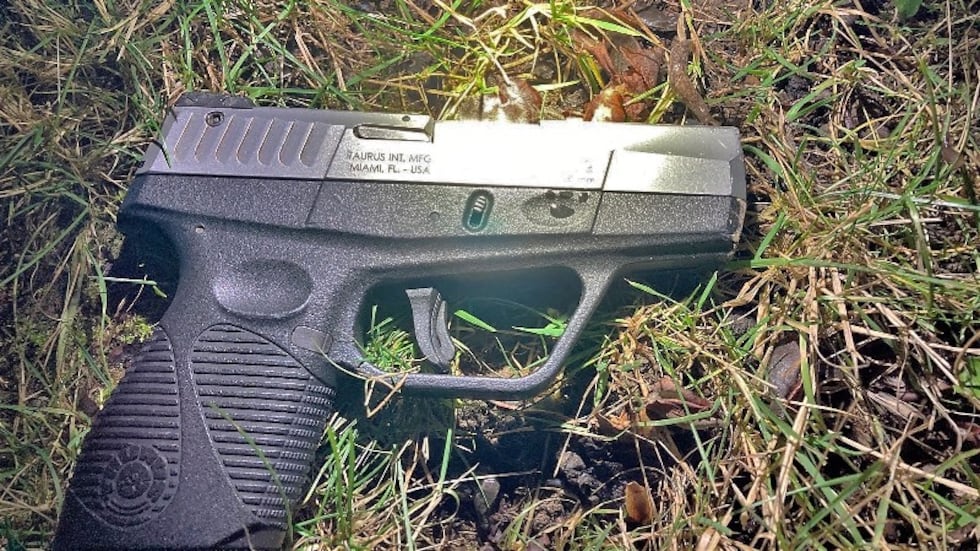 Focused Intervention Team officers arrested a 15-year-old boy off campus, some distance from the shooting. He was taken to the juvenile detention center on a charge of unlawful possession of a firearm and an unrelated arrest warrant. The investigation is continuing.
PPB chief Chuck Lovell tweeted about the shooting on Sunday afternoon. He thanked the officers who responded for their quick work to detain a suspect. Lovell said he and Portland Public Schools' superintendent Guadalupe Guerrero talked about adding extra officers near the high school this week.
FOX 12 spoke with Heather Seely-Roberts, the head coach of the boys basketball team at Lincoln High School. She had just finished her game against Grant and was standing by the concession stand.
"I was standing in there in the lobby by the concession stand," Seely-Roberts said. "I was standing there talking to some people and then all these kids came running in. One of them was my player for Lincoln and they said there's a shooting going on outside."
Seely-Roberts said the events affected many people.
"There was a lot of shook-up kids, a lot of shook-up fans, you know really upset," she said. "It was just really disturbing, just really disappointing it had to happen. There's kids, fans and families just trying to do the right thing. Enjoying a Saturday night and something like that happens, it's just really discouraging."
SEE ALSO: Suspect extradited to Portland after arrest for 2021 house party murder
If anyone has any information, you're asked to e-mail crimetips@police.portlandoregon.gov attn: ECST and reference case number 23-6295. You could also submit an anonymous tip through Crime Stoppers of Oregon.
PPS released the following statement on Saturday's shooting:
Copyright 2023 KPTV-KPDX. All rights reserved.