No charges for Clark Co. deputy who shot and killed off-duty Vancouver officer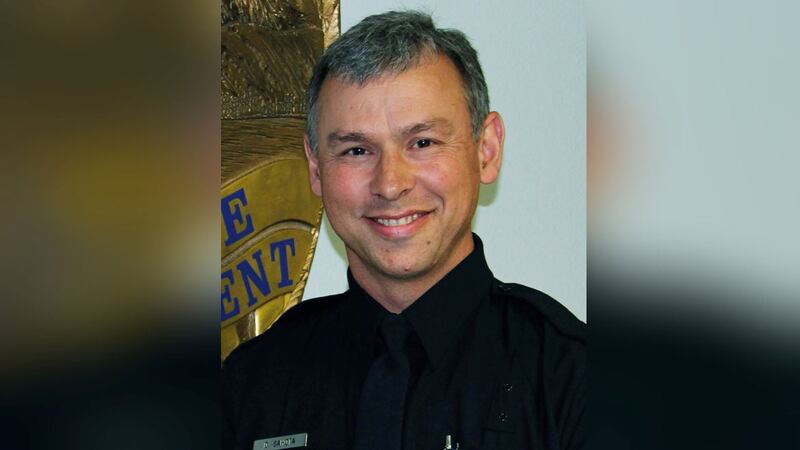 Published: Jan. 12, 2023 at 5:15 PM PST
VANCOUVER Wash. (KPTV) – A Clark County Prosecuting Attorney's Office has concluded the officer who fatally shot off-duty Vancouver officer Donald Sahota was acting in "good faith" and won't be criminally charged.
Sahota was shot by a Clark County deputy on Jan. 29, 2022, outside his home in Battle Ground after being mistaken for fleeing robbery suspect, Julio Cesar Segura, 20.
Clark County Sheriff's Office said Segura robbed a convenience store before leading Clark County deputies on a chase, ending at Sahota's home in Battle Ground.
SEE ALSO: Investigative details emerge about off-duty Vancouver officer shot and killed by Clark Co. deputy
CCSO said Sahota exited his home and attempted to detain Segura, who became aggressive. During a struggle, Sahota suffered stab wounds and lost control of his firearm. A deputy with the CCSO mistook Sahota for the suspect, then shot and killed him, according to officials.
On Thursday, the Clark County Prosecuting Attorney's Office said they had determined in accordance to Washington law, the officer who shot Sahota would not be criminally charged.
"Washington law states that an officer shall not be held criminally liable for the use of deadly force when the use of deadly force is in 'good faith,'" the attorney's office wrote.
The office further stated due to Segura being criminally charged and pending trial, details in the case would remain limited.
Copyright 2023 KPTV-KPDX. All rights reserved.