Portland Thorns making moves with 2023 draft picks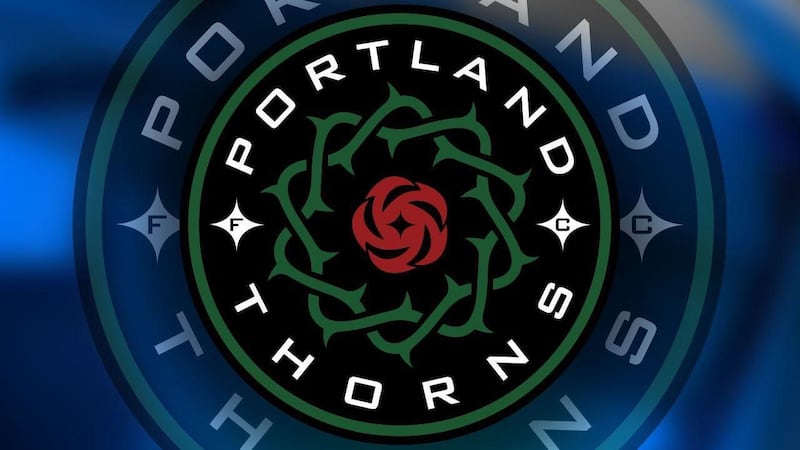 Published: Jan. 12, 2023 at 9:33 PM PST
PORTLAND Ore. (KPTV) – They've already won three titles in the first decade of the NWSL but the reigning champion Portland Thorns got even better today with their first pick in the 2023 draft.
Reyna Reyes is the Thorns' top pick at number five overall. That choice came to Portland in a trade last week that sent Yazmeen Ryan to Gotham by way of Angel City.
Portland general manager Karina LeBlanc and new head coach, Mike Norris, are in Philadelphia for the first in-person draft since before the pandemic.
PTFC selected the versatile all-American defender who can play in the midfield as well. Reyes just won the S-E-C defensive player of the year award with the University of Alabama.
The 21-year-old was born in Garland, Texas and also plays for the Mexico Women's National Team.
The Thorns had a pair of first-round picks. Reyes will be joined on the team with fellow rookie Izzy D'aquila who was picked by Portland at number 12.
The second-team all-American forward starred at Santa Clara after being named the national player of the year while in high school at mission Viejo.
Izzy scored 50 career goals for the Broncos, winning the national championship in 2021.
The Thorns also drafted Lauren DeBeau, picked at number 24 in the 2nd round and Lauren Kozal picked a number 32 in the third round.
Portland's march to retain the title begins with the start of training camp at the end of February.
Copyright 2023 KPTV-KPDX. All rights reserved.