Woman accused of trafficking fentanyl, heroin on I-5 near Salem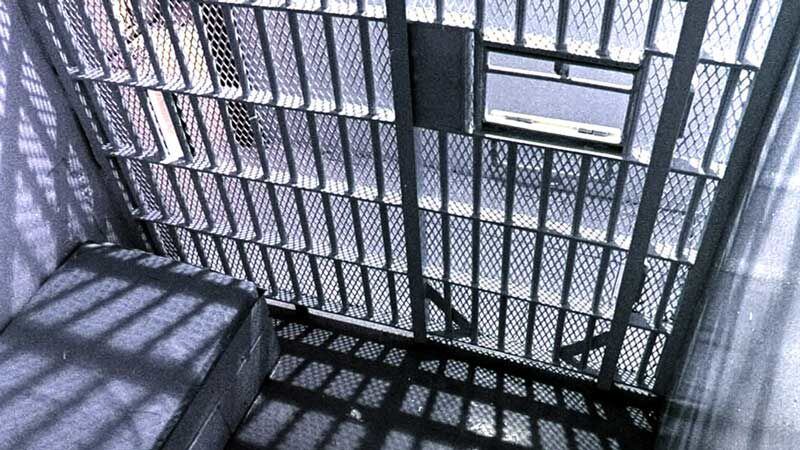 Published: Jan. 19, 2023 at 11:43 AM PST
SALEM, Ore. (KPTV) - A woman from Arizona is facing federal charges after she was caught trafficking fentanyl and heroin on Interstate 5 near Salem, according to U.S. Attorney's Office - District of Oregon.
Nancy Garcia, 47, of Yuma County, Arizona, has been charged with possessing with intent to distribute fentanyl and heroin.
SEE ALSO: FBI Portland offers $25K reward for information on arsons at reproductive health centers
The attorney's office, citing court documents, says Garcia was stopped by a Oregon State Police trooper on I-5 on Monday. The trooper noticed Garcia was traveling with a statue of Santa Muerte, which the attorney's office says is a saint-like figure some individuals believe offers protection in drug trafficking.
Garcia reportedly first told the trooper she was traveling to Seattle, but later said she was going to Portland to spend a week there.
The attorney's office said the trooper searched Garcia's vehicle and found about 45,000 counterfeit oxycodone pills containing fentanyl, as well as five and a half pounds of heroin in a bag.
Garcia was arrested and made her first appearance in federal court on Wednesday. She was ordered detained pending further court proceedings, the attorney's office said.
Copyright 2023 KPTV-KPDX. All rights reserved.