AT&T to pay out $60M settlement to thousands of customers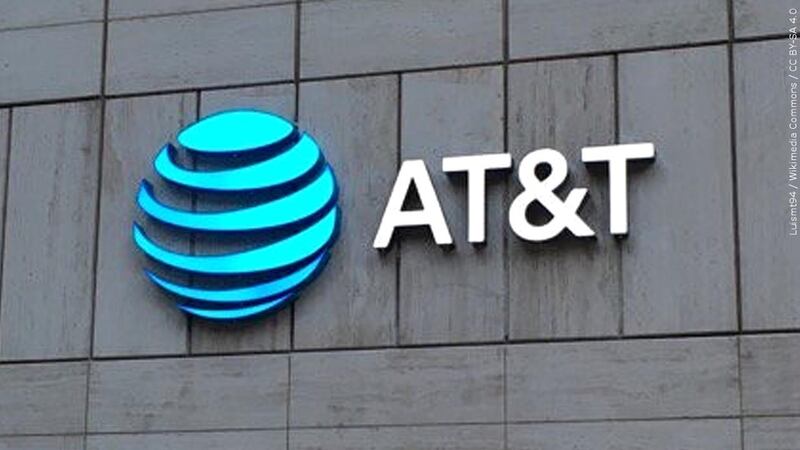 Published: Jan. 20, 2023 at 10:53 AM PST
(Gray News) – The Federal Trade Commission announced a new claims process that will return $60 million to thousands of former AT&T customers.
Former AT&T customers who had an unlimited plan between October 2011 and June 2015 may be eligible to get a payment.
According to the FTC, AT&T throttled their data, slowing down their internet speed after they used a certain amount of data in a billing cycle.
"The limits on this 'unlimited' plan made it hard — and, in some cases, impossible — to browse the internet or stream videos," the FTC said in a consumer alert.
Qualifying customers can apply for a refund online by May 18. The payment amount will depend on several factors, including how many people file claims.
Current AT&T customers aren't eligible for a payment because they received a credit on their bill in 2020.
Additionally, former AT&T customers who already cashed a check from AT&T aren't eligible.
Copyright 2023 Gray Media Group, Inc. All rights reserved.