Eugene man sold drugs from RV to school children, deputies say
Published: Jan. 24, 2023 at 7:17 PM PST
LANE COUNTY Ore. (KPTV) – The Lane County Sheriff's Office says a man is in custody, suspected of dealing drugs to school children out of his RV.
The LCSO began investigating in early January after receiving a tip about a man selling drugs to kids. During the investigation, deputies say they learned 47-year-old Jeremy Lee Linville had been allegedly parking his RV between South Eugene High School and Roosevelt Middle School and selling drugs to kids in the South Eugene area. LCSO says Linville also frequented the Amazon Skate Park.
SEE ALSO: Oregon lawmakers propose bill to ban flavored tobacco
Following a search warrant on Linville and his RV in the 600 block of E. 22nd Avenue on Jan. 19, deputies seized methamphetamine and several pounds of marijuana, LCSO says. A stolen gun was also found in the RV.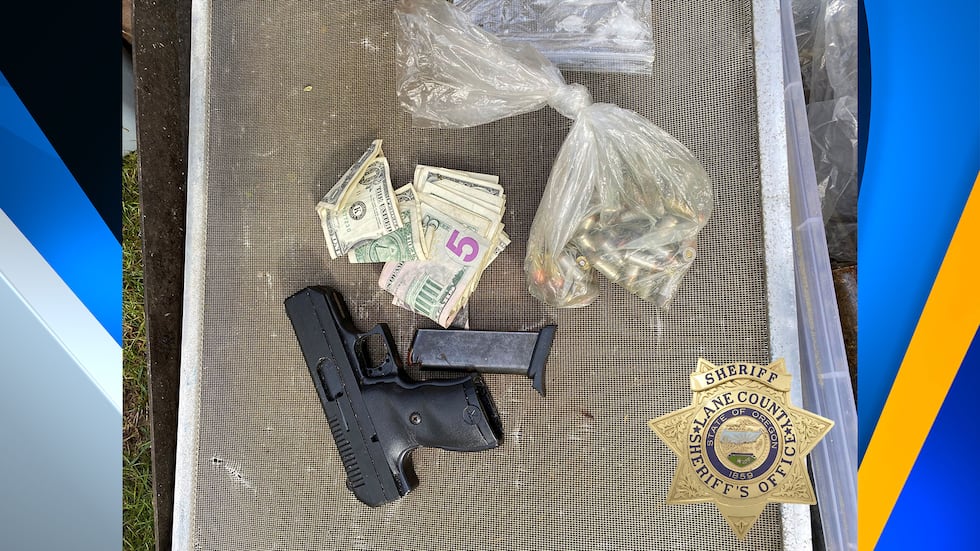 Linville was arrested and lodged at the Lane County Jail on charges including Felon in Possession of a Firearm, Unlawful Possession of Methamphetamine, Unlawful Delivery of Marijuana, and Delivery of MDMA within 1,000 feet of a School.
Copyright 2023 KPTV-KPDX. All rights reserved.